Is Adobe Captivate the Best Authoring Tool for You?
Adobe Captivate is one of the most solicited authoring tools in the market today – but is it the tool you need? This blog will help you decide.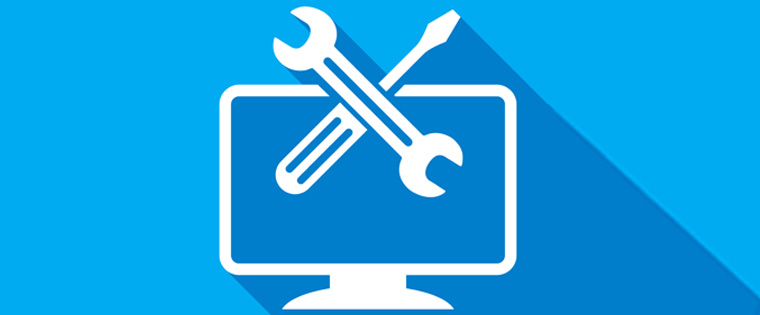 Adobe Captivate is one of the most solicited authoring tools in the market today, and there are those who swear by it; however, there are some others who believe the tool has limitations that make it hard to work with. If you are investing in an authoring tool and considering Adobe Captivate, knowing the pros and cons of the tool will help you make an informed decision. Nobody knows a tool as well as one who has used it, and so here is a list – of not what Adobe thinks is the best of Captivate, but of what its users believe has worked/not worked for them.
Everybody we know who uses Adobe Captivate loves it – yes – despite its limitations. That's because, this tool is, without any doubt, a very versatile tool. It's easy to create media-rich, responsive eLearning courses, high-quality assessments, and training videos, quickly and efficiently. The tool has loads of built-in features such as built-in quiz templates, project templates, adaptable animations, multi-device preview, high-end visual elements, simulations, a large library of assets, and even an equation editor that developers use to create anything that they can possibly conceive in their imagination.
The latest version – Captivate 9 has an all-new GUI, and custom and built-in states that allow users to add more objects to a state and new states, very easily and quickly.
Users find it way cheaper than many other tools available today, even with the wide variety of features and functions it offers. So, to someone who chooses this tool ONLY because their first choice is beyond their budget, we say fret not, chances are that you will get the same features, functions, and benefits that you require, in this one.
One of the exciting features of Adobe Captivate is its screen-capturing abilities that allow developers to create short course simulations, easily. Its large asset store of over 25,000 characters and several free templates reduce the development time of courses.
Adobe Captivate lets you publish courses in HTML5, so that they can now be accessed from any device.
The Flipside…
The downside to all the above is that while Adobe Captivate is powerful and versatile:
It has a steep learning curve – meaning, it will take some time to figure out how to use it effectively and milk it for what it's worth.
Users find that they must fully understand Adobe Captivate's features and learn how to use them before trying to incorporate them into courses. While it is easy to develop quick simulations, it takes time to create longer courses that require more interactivity. With regard to games, developers feel that there are not enough game interactivities that can be used by the layperson (or new programmers).
Those who have used different tools feel that Adobe Captivate is not as intuitive as a lot of other eLearning authoring tools.
A common complaint is that this tool makes it hard for teams to work together on a project. This is because it cannot be used on a network drive without slowing down the entire development process.
The tool tends to take up a lot of free space. Developers also complain about the huge number of files that must be emptied from the Cache, daily.
Only videos of limited sizes can be added to courses.
When it comes to the best authoring tool, every developer has their own favorite, and what works for one, might not be the best choice for another – making it hard to suggest this or any other tool off-the-cuff, or on the spur of the moment. Whether the above disadvantages will affect your work will depend on the type of course you need to create, and your requirements. We suggest using the 30-day free trial and deciding if it works for you. Make use of the training videos that are available on the product's website to understand how it can be used, and give your team enough time to play around with it and learn the ropes.