3 Ways Adobe Captivate 9 Helps Create Captivating E-learning Courses [Infographic]
Here is an infographic that shares 3 features of adobe captivate 9 that help you design captivating eLearning courses.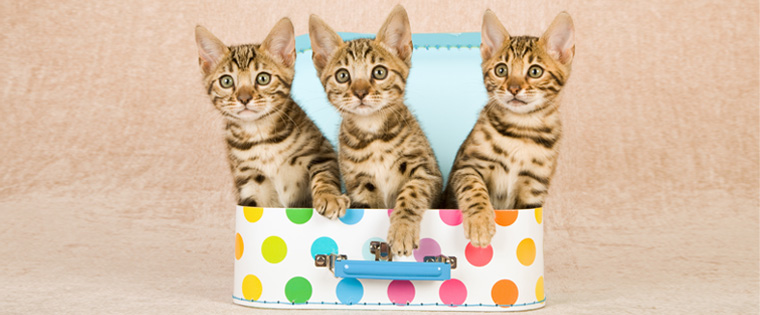 Developing e-learning courses in Adobe Captivate is easy. From a simple screencast capturing tool to one of the widely used e-learning authoring tools, Adobe Captivate has come a long way from what it was a few years ago. It lets you create amazing interactive and captivating online learning courses.
Wondering how Captivate does this? Well, check out our infographic below.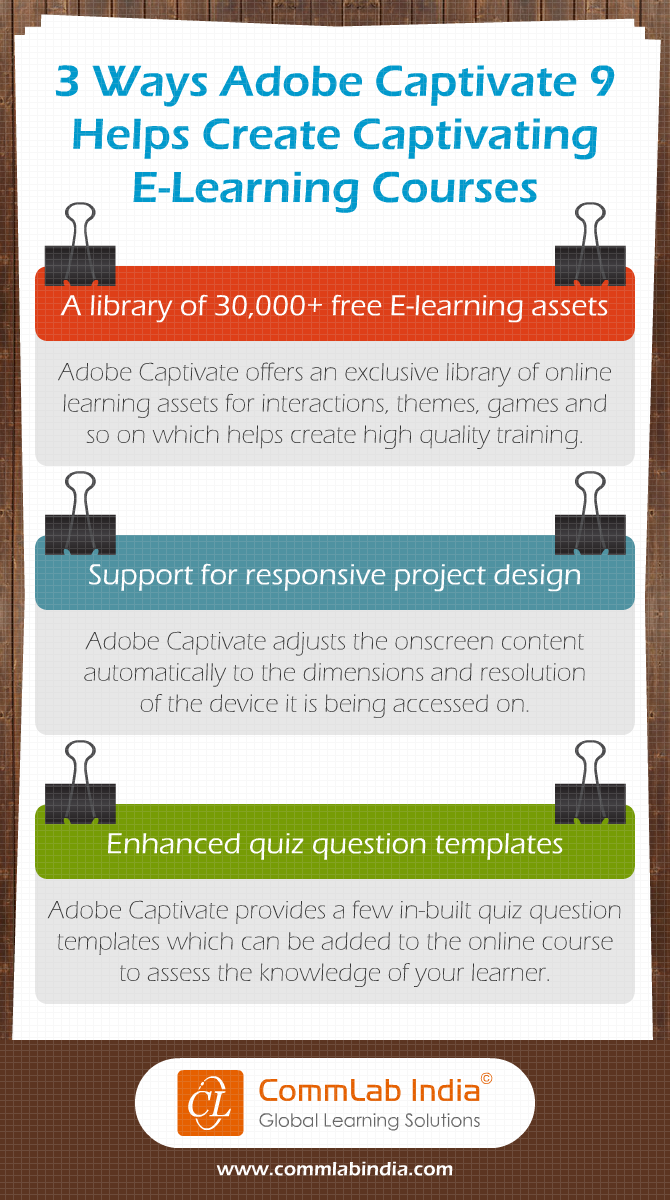 Hope you like it.