Now Access Your E-learning Offline Using MOODLE Mobile SCORM Player
This blog post shares how to enable your learners to access online courses from Moodle, offline through mobile devices.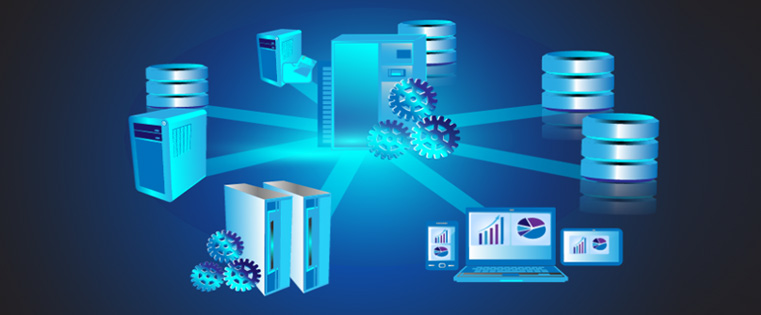 Now-a-days everything from banking, billing, ticketing, to learning and training is happening online. It reduces a lot of time and effort spent managing or using such services. The most important point is that all these activities can be done anytime and anywhere through online applications. A new trend has already started where all these online applications are also available for all mobile devices. Some of them are the "web app" which helps access the online application through a mobile browser and the "native app" which will be installed in the mobile itself.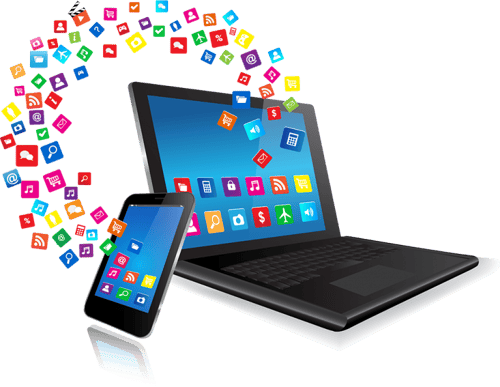 To manage learning and training online, a Learning Management System is the best application where you can easily manage all classroom, e-learning and virtual trainings and track their training records. An open source LMS such as MOODLE works perfectly on the mobile devices. Some challenges with Internet connection may occur, especially for mobile devices.
As per the Cisco Visual Networking Index report, the following are current trends in mobile usage:
Global mobile data traffic grew 74 percent in 2015
Average smartphone usage grew 43 percent in 2015
Smartphones (including phablets) represented only 43 percent of the total global handsets in use in 2015, but represented 97 percent of the total global handset traffic.
Seeing the increase in mobile learning, most organizations are now looking to develop online trainings for mobile devices as the primary compatibility and desktops as secondary. When it comes to mobile devices, Internet connectivity plays an important role, at times, in remote locations Internet or Wi-Fi connection is not always available. To handle this challenge, MOODLE has recently updated the MOODLE Mobile app where a user can download the courses when there is a good Internet connection or Wi-Fi and access the courses offline when there is limited or no Internet connection. All trainings records will be stored offline and will be synchronized with the server when the mobile is connected to the Internet.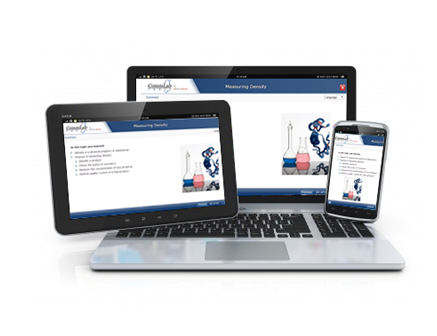 Some of the important features available in the latest release of "MOODLE Mobile 2.9 include:
Download SCORM courses to view offline using "MOODLE Mobile SCORM player" (Most awaited feature)
Responsive Design
Profile Picture update
Audio/Video Recording and uploading
Sending push notifications to learners
Adding MOODLE contact to your phone contacts
Calling MOODLE contact using the phone number
Integration with Google maps to locate contact addresses
Download other training material for offline view
Integration with LMS calendar
Reminders notifications
Seeing past history of messages
Social learning (Blogs, Forums, Chat, etc.)
View course scores
Participate in surveys
Quick and easy searching of courses
Multilingual support for over 15 international languages
It is very easy to configure the Moodle mobile app in your existing Moodle LMS. Make sure you are using the latest release of Moodle, if not, then upgrade it and then activate the Moodle Mobile App. As it is an open source application, it is very cost effective. It is not licensed based payment; it's a onetime payment for customizing.
Have anything to say? Please do share!