What Are The Benefits Of Web Based Training (WBT)?
Web base training or WBT offers training in three distinct modes: synchronously or, asynchronously or not in real time or a combination of both.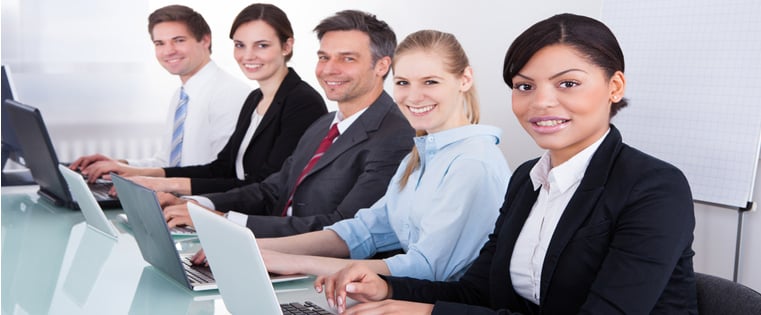 Web-based training (WBT) refers to training that can be delivered anytime in any part of the globe to someone with Internet access. This has grown into something with immense possibilities, and comprises a world of skill improvement, enhancement of learning and understanding, and changing attitudes and behaviors in a period of time.
WBT offers training in three distinct modes: synchronously or in real time, asynchronously or not in real time or a combination of both. Besides these, there are many technologies and combinations of technologies that can also serve to deliver WBT courses.
Benefits of WBT:
There are several benefits of WBT such as:
Convenience:
With a WBT course, a learner can take the training anywhere at any time, provided he has Internet access. A learner can also learn at his own pace and convenience of time within a training timeframe. With this learning mode, individuals can also get in touch with colleagues and experts from different world geographic locations.
Learning while earning:
This learning mode also allows for learners to take a course while holding on to their full time jobs.
Learner-centred approach to learning:
Learners must think, solve problems, respond and use logic to tackle the course on this learning mode. They feel in greater control and assume more responsibility. This learner-centred approach is more productive than logging in a certain number of hours while training.
Access to new technologies:
Training can be done on several computer platforms such as Windows, Macintosh and UNIX and can be accessed by using Netscape Navigator, Internet Explorer, Lynx, America Online, etc. Learners usually find this very challenging.
Refresher training class:
Learners can use this platform to take part in refresher training classes which is an asset to him and to the instructor. The latter can send his instructors to other classes while the learner takes his class online at his own convenience and pace.
Cost:
WBT courses are cheaper if done online as they completely eliminate the cost of travelling and other related costs. It is also more economical since it can be distributed worldwide and so is not limited to a room size. Besides, WBT can be updated easily updated and "recycled" with additional training material at an extra fee.
Other benefits of WBT:
WBT reinforces key messages with animation, tests and lab exercises.
It provides the same quality of training to students all over the world and across an organization, thereby promising standardized training.