3 Killer Video-based Learning Design Tips
Check out the blog to get three proven tips to design highly effective learning videos.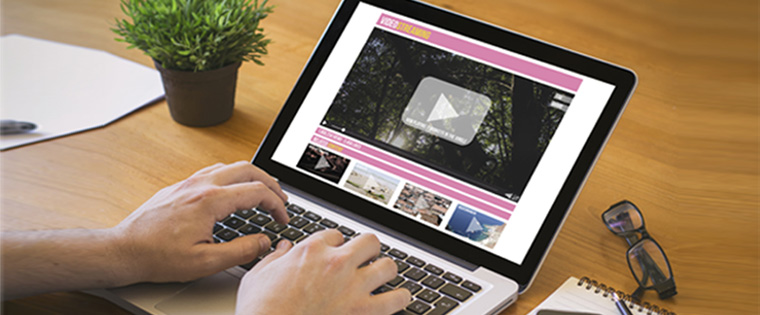 In recent years, the demand for online videos is increasing by leaps and bounds. A study by Cisco revealed that IP video traffic will be 82 percent of all consumer Internet traffic by 2020, up from 70 percent in 2015. The phenomenal growth in the popularity of videos is compelling the corporate world to go for video-based learning materials in a big way.
Are you too planning to climb the learning video bandwagon? How can you make the best use of videos to train your people? You need to focus on 3 important aspects.
1. Keep Video-based Courses Short (Not More Than 5 Minutes)
Today's learners have very short attention spans, and this has resulted in the trend of using micro online learning videos. Well-designed, short video-based lessons, each not more than 5 minutes in duration, deliver good learning experiences and go a long way in achieving specific and measurable learning objectives.
Micro e-learning videos can be used to meet a wide a variety of needs such as providing just-in-time (JIT) knowledge support and assessing learners. One of our clients in the automobile sector has developed a series of bite-sized, iPad-compatible video-based learning modules on its latest SUV that proved very successful in imparting effective performance support to its service technicians.
2. Make Learning Videos Interactive
Incorporating interactivities in video-based online courses helps enhance learner engagement levels. One good way to make learning videos interactive is to include annotations; small, pop-up windows are displayed at specific points to provide additional information such as links to external learning resources, advice from experts, and references to training elements covered earlier.
You can also gamify video-based learning modules to facilitate effective learning interactions. The incorporation of gamified elements such as a storyline, quizzes, scores, timers, and so on helps shoot up learner engagement levels. Here is a fine example of video-based gamified learning.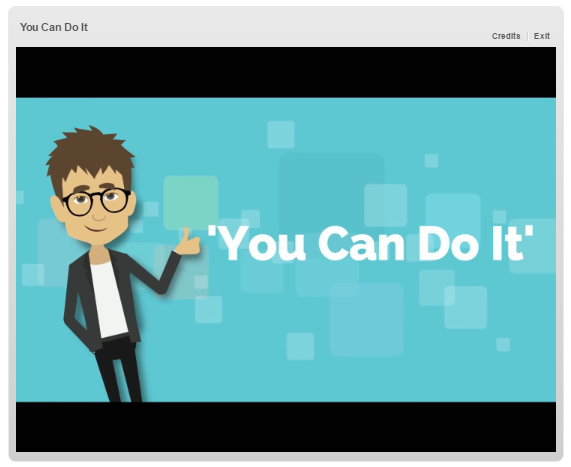 Another way to engage learners and ensure good learning interactions is to use music and dance in videos. These art forms have enthralled people for millennia, and when used properly, can transform even the most boring of online courses into interesting learning materials. Virgin America has developed a learning video on mandatory flight safety procedures that captivates audiences. Check out the video.
3. Use Videos Containing Branching Scenarios
E-learning designers have been using branched scenarios to educate learners about the consequences of their actions for years, and there is no reason these scenarios should not be used in training videos. By allowing learners to take a decision and shaping the story based on that decision, you can help them understand whether their actions are right or wrong, and why.
The proper use of video-based courses enables you to impart effective training in an interesting manner. By focusing on the aspects discussed above, you can create the winning learning video. Hope you liked this post. Do share your views.