What are Synchronous and Asynchronous eLearning?
Do you know what's meant by synchronous and asynchronous eLearning? What are the tools used to deliver synchronous and asynchronous eLearning courses?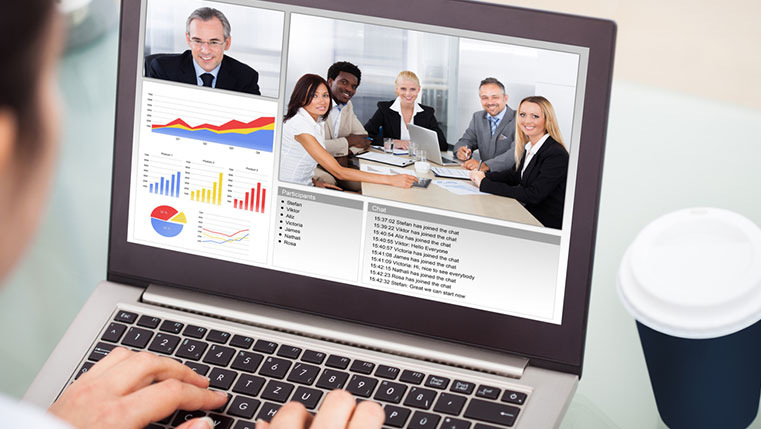 E-Learning enables the learners to learn anytime and anywhere. It enables the development of perfect learning content through the application of sound instructional design principles to perfectly analyze the basic requirements of learning as well as learning objectives.
What are the types of E-learning?
Synchronous eLearning is when the learners and the instructor interact with each other in real time, from different locations.
Asynchronous eLearning is when learners complete self-paced online training. In this case, the learner and the instructor are not online at the same time.
Fundamentally, there are two categories of eLearning:
Synchronous
Asynchronous
Let us analyze them in detail.
The Types of eLearning
1. Synchronous E-learning
Set time (phone/Internet classroom sessions)
Synchronous eLearning is real-time learning. In synchronous learning, the learners and the teacher are online and interact at the same time from different locations. They deliver and receive the learning resources via mobile, video conference, Internet or chat. In this type of learning the participants can share their ideas during the session and interact with each other and they get detailed queries and solutions. Synchronous eLearning is gaining popularity because of improved technology and Internet bandwidth capabilities.
Learning from the sources of:
Virtual Classroom
Audio and Video Conferencing
Chat
Webinars
Application Sharing
Messaging instantly
To leverage effective instructional methods, tips to drive motivation and learner engagement in the virtual classroom, and other tips check this eLearning course on maximizing impact in the virtual classroom.
2. Asynchronous E-learning
Learner directed, self-paced learning
Asynchronous eLearning is pause-and-resume kind of learning. In this type of eLearning the learner and the teacher cannot be online at same time. Asynchronous eLearning may use technologies such as email, blogs, discussion forums, eBook's CDs, DVDs, etc. Learners may learn at any time, download documents, and chat with teachers & also with co-learners. In fact, many learners prefer asynchronous instead of synchronous learning because learners can take online courses to learn at their preferable time by not effecting their daily commitments.
Learning from the sources of:
Self-paced online courses
Discussion forums & groups
Message boards
This is all about Asynchronous and Synchronous types of eLearning. Which type of learning do you prefer, please do share!