Five Tips for an Engaging E-learning Course – An Infographic
Here is an infographic that shares insights on five tips to create an absorbing an eLearning course.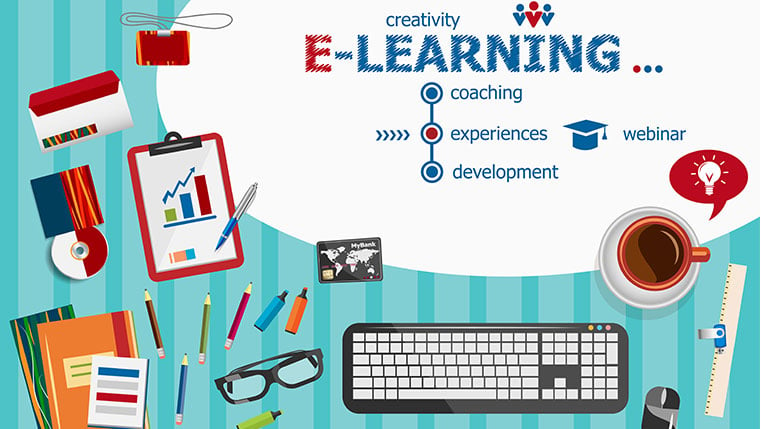 In every eLearning course, the biggest challenge lies in retaining your learner's attention, and once you have achieved it there is no looking back. But what goes into creating an absorbing eLearning course?
There are several factors to consider while doing so; following are five tips to create an engaging eLearning course: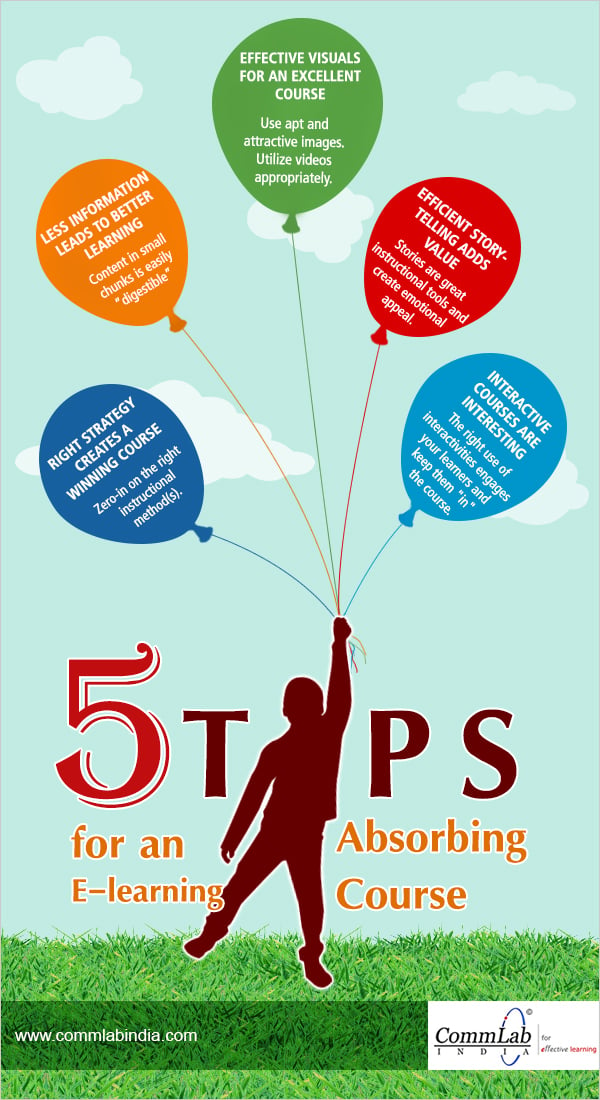 The first thing you should keep in mind is to begin with the right instructional strategy; if you go wrong here there is nothing you can do to save your course from failing. Remember to keep your content crisp and concise because less is more. Once you have covered your textual context, use apt visuals and designs to create a better learning effect. Adding storytelling to your content brings out the inner child in your learner and adds an emotional appeal not to mention it is an amazing instructional strategy to follow.
Another way to keep your learners absorbed is to keep them engaged and make them feel like they are a part of the course. This can be done by adding interactivities because a small click of the mouse can make a whole lot of difference.