6 Simple Steps to Creating Excellent E-learning Courses from Existing ILT Materials [Infographic]
Creating eLearning from existing ILT material might get complex if not planned well. Check these 6 steps to create engaging eLearning from ILT materials.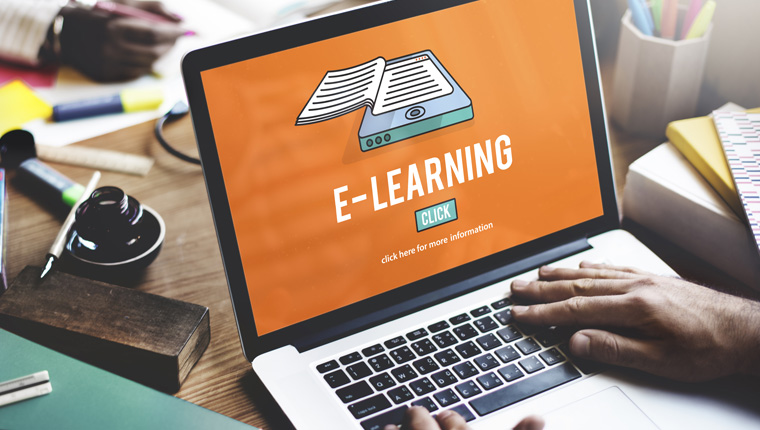 In a classroom training session, we use several aids to facilitate teaching such as manuals, charts, and PowerPoint presentations. Classroom training will continue to remain a popular part of corporate training. However, it's not always a feasible option for a global workforce because of the associated cost and time issues. That's primarily why many organizations across the globe are increasingly investing in creating eLearning from ILT materials, thus making a switch from Instructor-Led Training (ILT) to e-learning courses. eLearning is available on demand any time and can be accessed from anywhere.
Before converting ILT to e-learning, it's important to ensure the elements that make an ILT engaging are not lost in the conversion to eLearning. Ensure there is adequate practice and compelling content with suitable interactivities to keep the participant engaged. So how does one get started with creating excellent eLearning courses from existing ILT materials?
Let's take a quick look at the tactical steps to create outstanding eLearning from existing ILT material.