5 Reasons Why Social Learning Is Indispensable [Infographic]
This info-graphic lists 5 important reasons why social learning is becoming an integral part of corporate training strategies.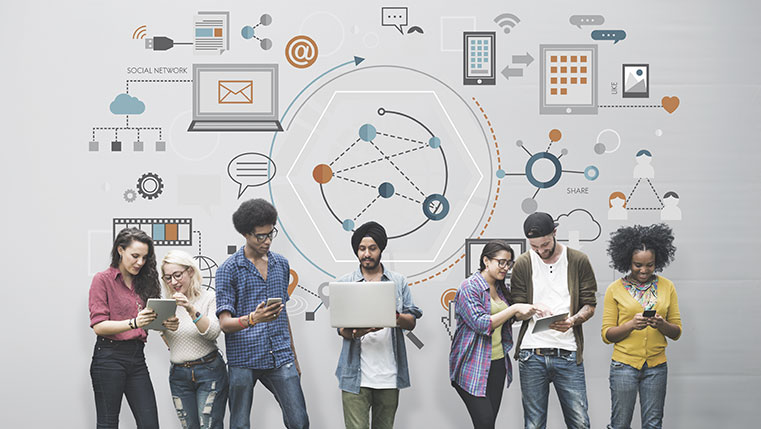 Social learning – the latest paradigm in the corporate training world. An increasing number of companies are encouraging their people to network and leverage the collective knowledge of their industry, using various social media.
What are the advantages of learning from our peers and experts in the industry? Why are firms worldwide making social learning an integral part of their L&D strategies? Here are 5 important reasons why social learning is indispensable.



Hope you find this post interesting. Do share your views.