3 Methods to Integrate Social Learning with Online Training [Infographic]
Social learning can make the learning experience interesting. This infographic lists 3 ways social learning can be integrated with online training.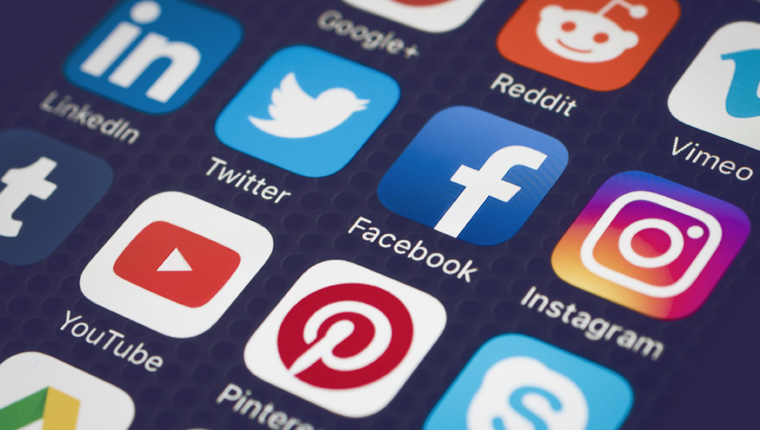 Integrating social learning with online training is a great way to encourage employees to take charge of their learning experience. It works wonderfully when you want to engage them in continual learning experiences.
It is not a new concept; we've been learning from others without even realizing that we're going through a learning process. For instance, when we observe and learn from peers or mentors while on the job, that's social learning too.
User generated content can play an important role in integrating social learning with online training. A quick video showing a peer performing a task or completing a process at the workplace can be shared to educate other learners on the right way to complete the task or process.
The LMS in your organization has a crucial role to play in enabling this combimation. Most modern LMSs support collaborative experiences by providing online discussion forums. Here's an infographic that highlights three ways to integrate social learning with online training.