4 Secrets to Reduce E-learning Costs!
Targeting stakeholders and project managers, this blog shares tips on how to reduce eLearning costs.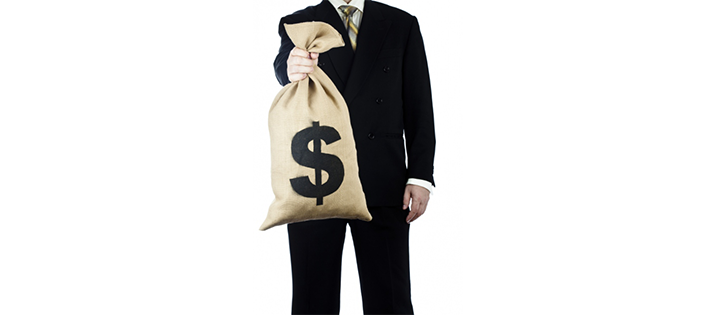 As a Project Manager working with Fortune 500 clients across various industries and cross functional teams for more than 8 years, I've helped my clients meet their business challenges by providing solutions that best suit their training objectives. I have observed that most of the training requirements we receive from our clients are basically technical in nature which require a specialized skillset or sound instructional strategies in eLearning. I've also learnt that our customers develop a few trainings on their own for general topics that do not require much technical expertise. This helps them strike a balance between their needs and training budgets.
Let me share with you the secrets that will help reduce your eLearning costs:
1. In-House Narrators
When you do not have the budget for a professional narration, search for internal employees who have professional voices and record the voiceover in-house. You may still need to the bear minimum cost of booking the recording studio to ensure quality audio recording with your internal team.
2. Templates Library
Create a library of unique screen designs collected from various eLearning courses developed by your internal teams. This will facilitate rapid design and development and reusability. Take advantage of existing templates and create internal screens rapidly.
3. Rapid Authoring Tools
These days, a number of rapid authoring tools that help eLearning professionals develop courses quickly are available in market. These tools help designers select the pre-built screens and incorporate them in their training modules. Some tools such as Articulate Storyline provide features to record and develop software simulations very quickly. Developing a "Watch, Try, Do" simulation helps the learner understand and apply the software in the simulated environment.
4. Publish for Mobile Devices
According to the Forester report on mobile adoption "66% of employees now use two or more devices every day, including desktops, laptops, smartphones and tablets. A smaller, but notable 12% percent said they now use tablets at work. Very soon, people expect to perform all activities, through their mobile devices and this includes training as well. Organizations need to address the needs of their "mobile learners". Ensure you publish your courses in HTML 5 Format that can be accessed via mobile devices.
I hope you find this blog helpful. Please do share your insights on how you reduce your training costs in the comments column provided below. Thank you for spending your valuable time in reading my blog. Please keep visiting our blogs to access more informative stuff on eLearning. Happy reading!