7 Handy Tools for Sales Training Reinforcement [Infographic]
Here is an infographic that lists 7 handy tools that help you to reinforce your sales team easily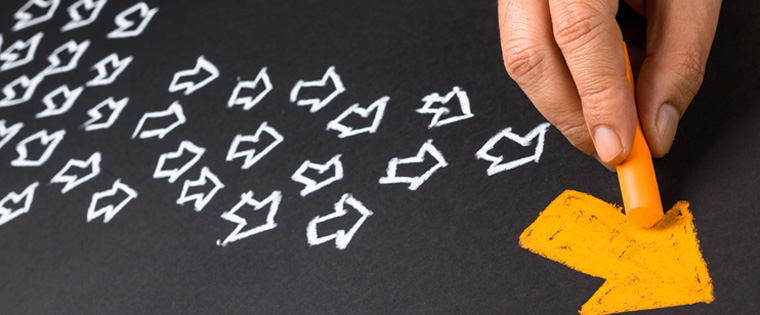 Training sales representatives is the major concern which sales training managers face, as they are constantly on move and busy with their hectic schedules and targets. Besides this, providing reinforcement training is an added concern. But, according to "Sales Performance International", a learner forgets about 84% of sales training content 90 days after the training. This shows that reinforcement is crucial for sales success, as it helps sales people to get grip on the product and address customer queries and influence their purchase decisions.
So, how can sales training manger provide reinforcement training to the sales team without much concern?
Well, by adapting one of the 7 handy tools. This will help managers direct their sales team or individual representatives focus on specific learning on a continual basis and retain better. Moreover, sales team knowledge retention will be enhanced with reinforcement and the ROI on training will improve.
Want to know what are the 7 handy tools, that help you to reinforce your sales team easily. Then, check out the infographic below.