Amazing Tactics to Reduce Your E-Learning Dropout Rates [Infographic]
This infographic shares a few aspects that help you reduce eLearning drop-out rates.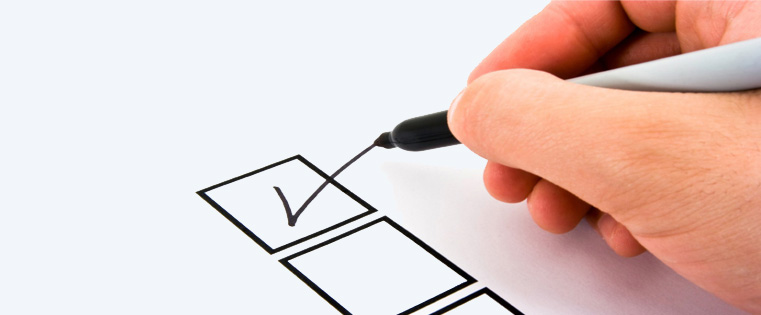 E-learning has become one of the fastest growing media in the field of corporate training as organizations are increasingly choosing to train their employees through e-learning. Unfortunately, learning that is delivered in the self-study format is likely to suffer from high dropout rates.
Various studies indicate that more than 20% of online learners do not complete the courses assigned to them. This is a serious problem as it can have a major impact on the productivity of organizations.What can be done to reduce the number of dropouts? Well, you need to consider a few aspects, listed in the infographic.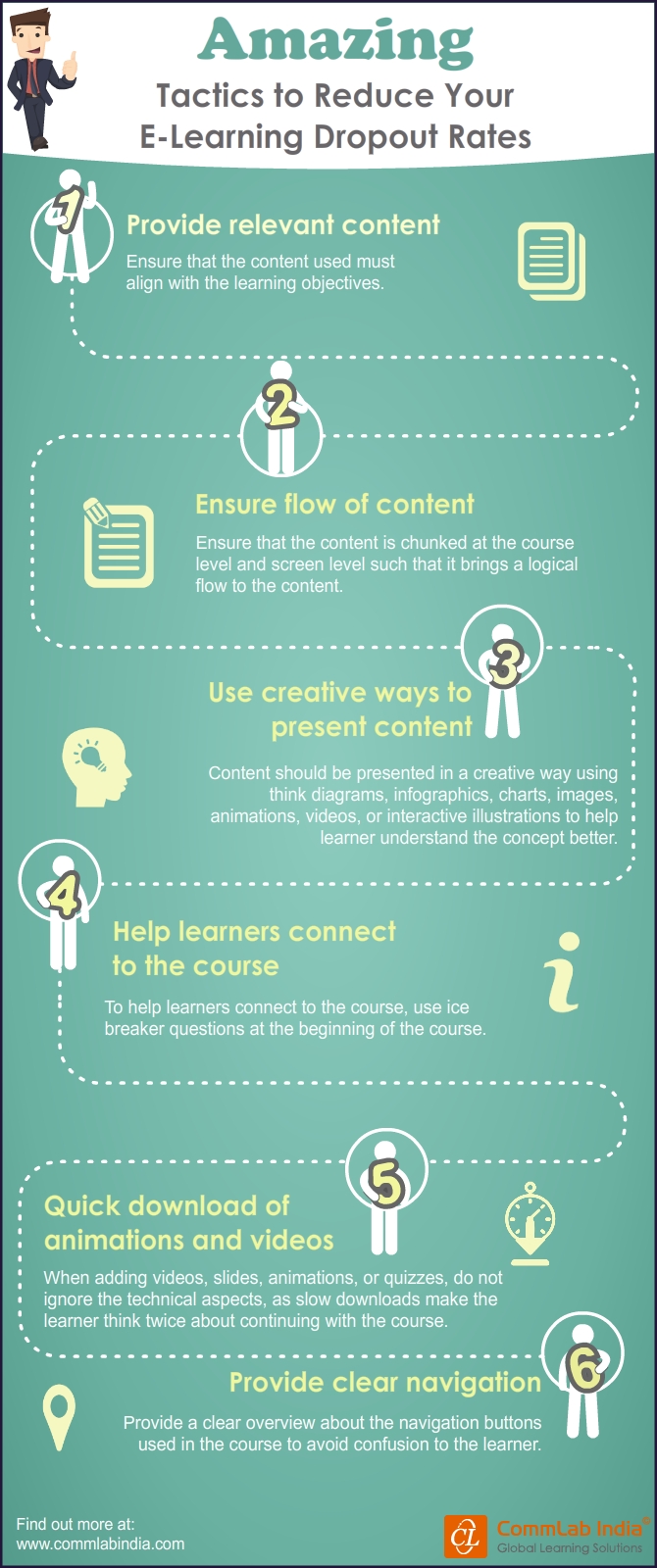 Hope you find it useful.