Do You Know These Facts About Rapid eLearning? [Infographic]
Have you got the facts on rapid eLearning right? Check this infographic on rapid eLearning to know how what it is and how it offers scope for creativity.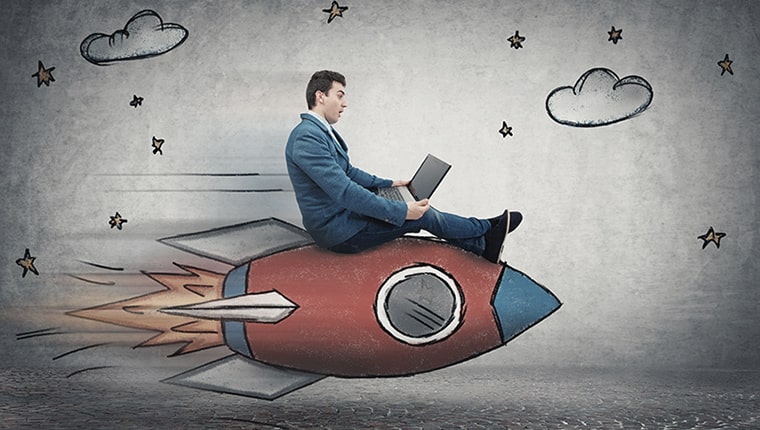 Rapid eLearning is a training solution to think of when you need to overcome the barriers of time and cost in eLearning development. While rapid eLearning may not be able to meet the demands for an eLearning course that contains additional frills, it can provide effective learning as it's based on robust instructional design principles. Rapid does not mean it can only be used as a quick fix to plug gaps in training. It's much more than that.
There have been a lot of misconceptions surrounding rapid eLearning. For instance, many are under the impression that it is quite rigid and delivering learning solutions that are customized is not possible. That's so not true. Though rapid eLearning makes use of templates for faster development, these templates can be customized to meet your project requirements. And what's more, rapid eLearning can be applied when you convert your ILT material into eLearning or when you're considering eLearning translations.
Here's an infographic that gets you acquainted with the facts on rapid eLearning.