5 Top Design Myths of Rapid eLearning, Busted!
Rapid eLearning has allowed organizations to respond quickly to changing business needs, market trends, or regulatory requirements. In this blog, we will discuss some important aspects of rapid eLearning.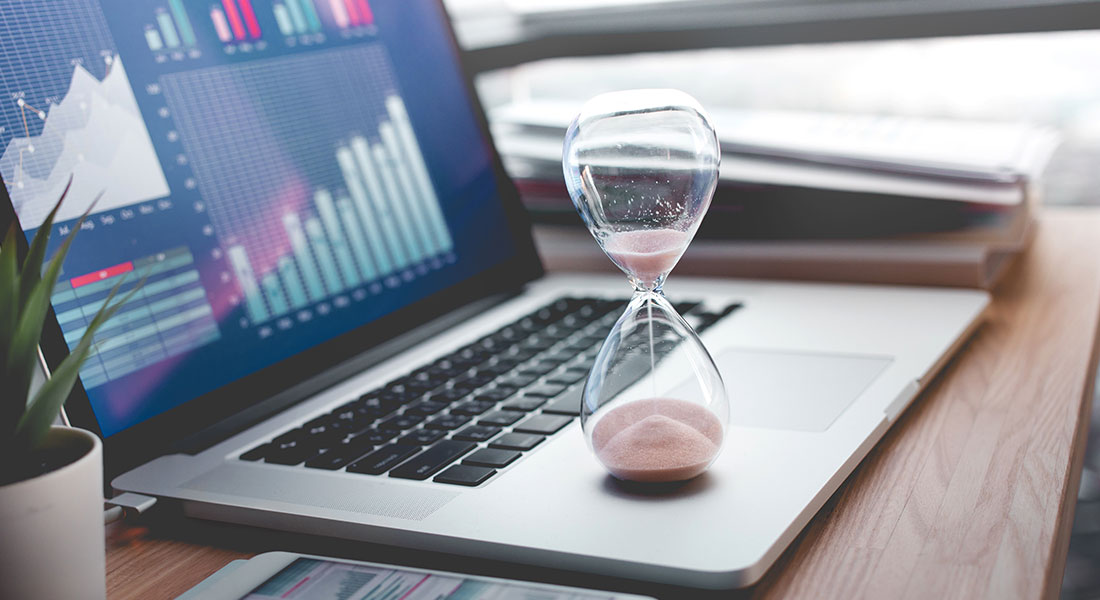 For organizations to stay in the competition, effective employee training and development is crucial. Traditional training methods often involve time-consuming and costly processes. However, the advent of rapid eLearning has revolutionized corporate training, making it more efficient, scalable, and engaging. In this blog, we will explore the concept of rapid eLearning, and debunk some myths around it.
What is Rapid eLearning?
Rapid eLearning refers to the swift development of digital learning materials and courses using rapid authoring tools and pre-designed templates. Unlike traditional eLearning which can take months to create, rapid eLearning enables organizations to design, develop, and deploy training content within a significantly shorter timeframe, often just a few weeks or days.
However, there are many myths about rapid eLearning. Here is an infographic where we have debunked a few myths about rapid eLearning.

Well, now that we have busted a few myths around rapid eLearning, let us go through a few best practices to follow for implementing rapid eLearning and getting exceptional results.
Best Practices for Implementing Rapid eLearning in Corporate Training
Bottom Line
Rapid eLearning is now a game-changer in the realm of corporate training. Its speed, cost-effectiveness, and ability to deliver engaging and personalized content make it an attractive choice for modern organizations. By implementing best practices and leveraging the power of rapid eLearning, businesses can foster a culture of continuous learning, upskill their workforce efficiently, and achieve better performance and success in the dynamic corporate landscape. Have doubts about rapid eLearning? Grab our eBook on rapid eLearning and explore how rapid eLearning can be impactful to get desired results and some best practices for instructional designers to deliver the best!