7 Questions To Ask Stakeholders Prior To The Creation Of An E-Learning Course [Video]
This blog shares about seven questions to ask the stake holders before creating an e-learning course.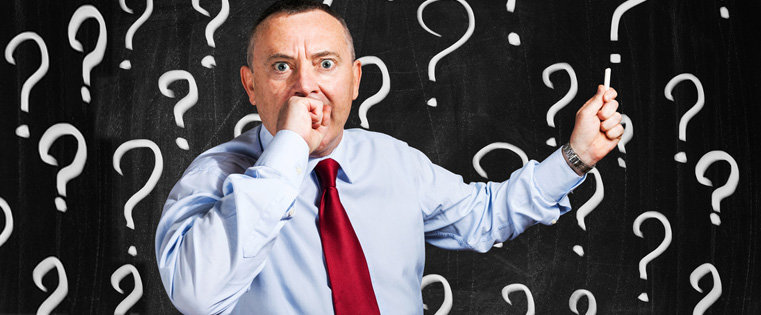 Comprehending the requirements of stakeholders plays a major role in the creation of a successful e-learning course. Thorough analysis and understanding the requirements and goals of the stakeholder is the key behind delivering a consistent e-learning course. There is a necessity to understand who the learners of a certain course are, what the stakeholder expects them to achieve from the course, knowledge of prior e-learning programs and more.
An organization should consider few basic questions to ask the stakeholder in order to get a clear idea on what the course should contain and aim for. This analysis stage determines the efficiency and consistency of the e-learning course.
Want to know more about the questions you need to ask your stake holder? The below video 7 questions to ask your stakeholder before creating an e-learning course will help you understand the basic overview about the following
Who are the learners?
What needs to change about their performance?
Are there any prior training programs?
What are the delivery platforms?
Budget allocated for the project and timeline
Key decision maker
Results of the training course
Access the free video here!