Creating Online Compliance Training: Tips & Best Practices [Infographics]
This series of infographics shares the benefits, tips, and best practices to create engaging online compliance training. Training managers can get started with the process of rolling out interesting compliance training.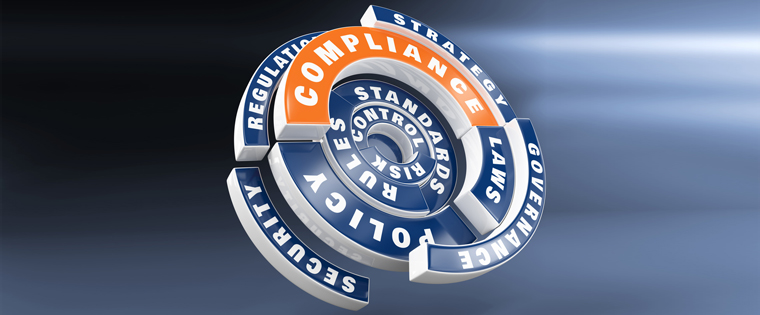 Compliance training programs are mandatory in organizations and serve the purpose of educating employees on the rules and regulations followed in their industry or job function. The general assumption is that compliance training programs are boring. But it doesn't have to be, with e-learning courses on compliance training. This series of infographics gives you more information on creating effective compliance training programs.
What do organizations gain by investing in online compliance training programs? Find out from this infographic.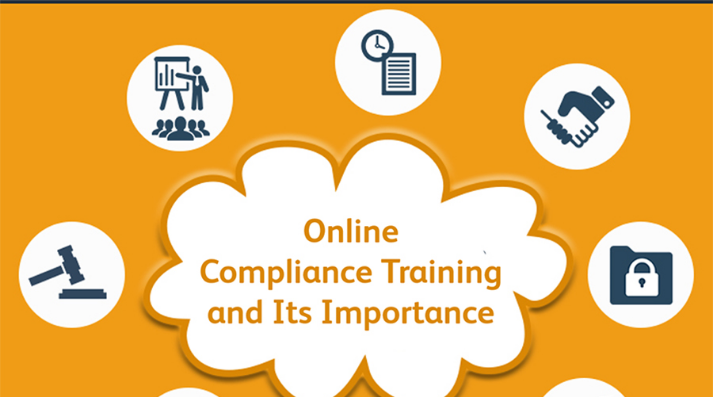 View the infographic here
Creating a Good Compliance Training Program
Wondering how to implement successful compliance training in your organization? Here are some best practices that can help you.

Can compliance training be customized? Of course, yes. When you opt for online compliance training, it is possible to use strategies that deliver content effectively, and in a format that engages your learners.

View the infographic here
Most compliance topics are far from compelling. But a dry, dull subject matter does not mean that the online training program has to be equally boring. Here are some interesting ways to make online compliance training engaging.

View the infographic here