4 Best Online Training Formats for Service Technicians [Infographic]
Online training can be delivered in short periodic intervals and also on multiple devices. To know how, checkout this infographic.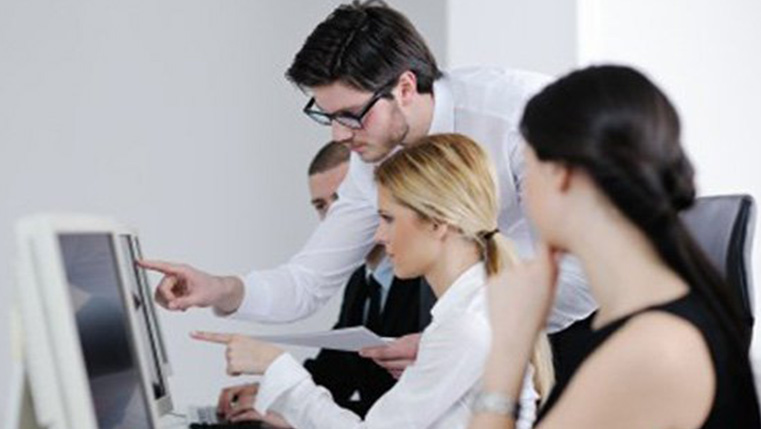 With advancements in technology, products are becoming increasingly complex. To retain their competitive edge, it has become mandatory for manufacturing organizations to provide add-on services along with their products. A small technical error can prove costly to the company, especially if it produces heavy equipment. On the other hand, training mangers are finding it difficult to reach global employees with shrinking budgets. So the traditional training methods may not be suitable any more.
Then, what type of training is suitable? Well, training that is delivered in short periodic intervals and on multiple devices which can be readily available and retained better. And this can be possible through online training.
Wondered how? Check out our infographic below.