Do You Know What's Trending in Microlearning? [Infographic]
Microlearning is definitely here to stay. Find out how microlearning can be used in conjunction with other trends to improve corporate training.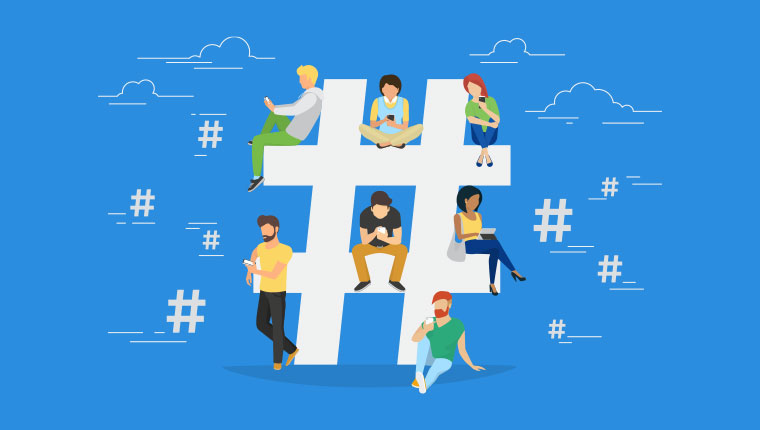 Microlearning has evolved as a learning strategy and is increasingly popular in corporate training. According to the 2018 Microlearning Global Benchmark Report from Axonify, 74% of employees engage in an average of 106 microlearning training sessions per year, voluntarily. Isn't that amazing considering how training managers have a hard time pushing employees to complete training programs?
Since microlearning is focused on a single performance-based learning objective and easily fits into the workflow of a busy employee, it has a universal appeal across diverse industries. With it, organizations manage to achieve increased participation in training and improve the frequency of employee training, in addition to the knowledge and confidence boost that employees gain.
Recently, a lot of new technologies which were unheard of in the last decade have arrived in the eLearning space. For example, technology trends such as augmented reality, virtual reality, and learning analytics promise an exciting time ahead for corporate learning and development. Can you use microlearning in conjunction with these trends? Here's an infographic that gives you an insight into these latest trends.