When is Microlearning a Good Fit for Corporate Training? [Infographic]
Can microlearning prove to be a good fit in corporate training? How? Check this infographic to find more on this aspect of microlearning.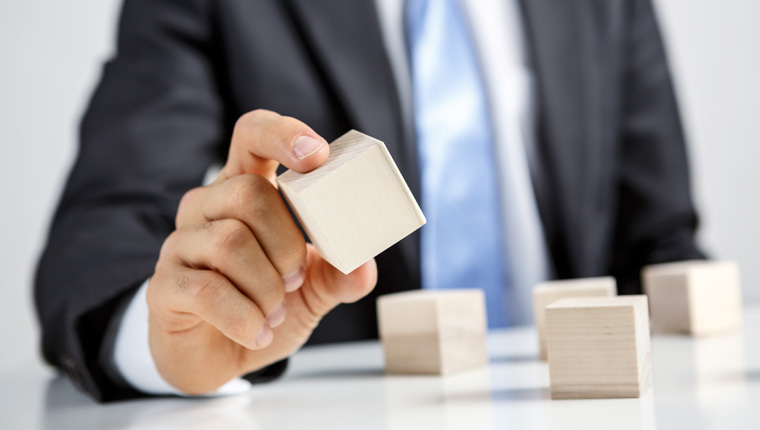 Microlearning has proved effective in helping learners retain information better compared to going through lengthy training programs. That's one reason microlearning is often used to complement classroom training or eLearning programs.
Microlearning is not restricted to refresher training or training reinforcement. It's possible to leverage bite-sized learning nuggets as standalone training solutions too. For instance, if you're designing a training solution for a group of learners whose nature of work requires them to be away from office or travel often, it would be impossible to schedule classroom training or expect them to go through lengthy eLearning courses. Microlearning offers a perfect solution in such scenarios as it breaks up lengthy modules into shorter ones, while getting learners to focus on one learning objective at a time.
When learners are looking for quick performance support solutions, microlearning can again come to the rescue. Do you know the different situations when bite-sized nuggets can be a good fit in corporate training and provide a win-win solution? Here's an infographic that sheds more light on this topic.