The Best Microlearning Benefits You're Probably Not Availing [Infographic]
Explore this infographic on what microlearning is and the benefits of microlearning for both learners and organizations.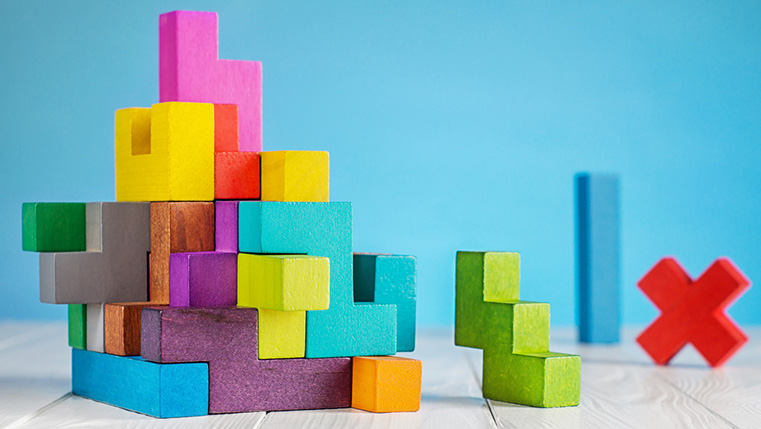 Why should organizations go for microlearning solutions? Is it a fad that'll fade soon or is it here to stay? Is it a panacea for all training ills? Can it be used as a standalone training medium or for just performance support? Is it just video and confined to 2-minute learning bytes?
If you have similar questions about microlearning, check this infographic that demystifies microlearning and addresses some common questions, apart from sharing the benefits of microlearning for both organizations and learners.