E-learning Proves Suitable for Product, Compliance and End User ERP Trainings
This blog shares why e-learning is an ideal medium for delivering compliance,product and software applications training.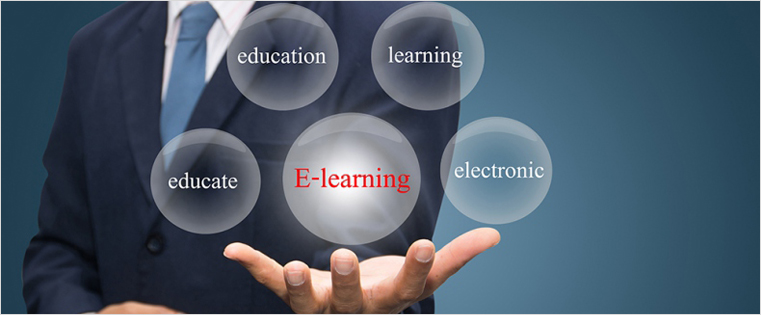 E-learning has a clear advantage over other methods of training when you need to impart training to a large number of individuals, within a limited time span. This is especially true for Product, Compliance and Software Application Training.
The latest annual survey report released by the E-learning! Magazine, covering over 600 respondents, observed that compliance training, product training, industry training and IT training were most preferred to be delivered through e-learning.
Courtesy: E-learning User Study: Corporate Segment 2012 by E-Learning! magazine
An analysis of CommLab's own in-house survey mirrored the findings of E-learning magazine, in that the top preferred training programs for e-learning are Compliance training, Product training and Software applications training!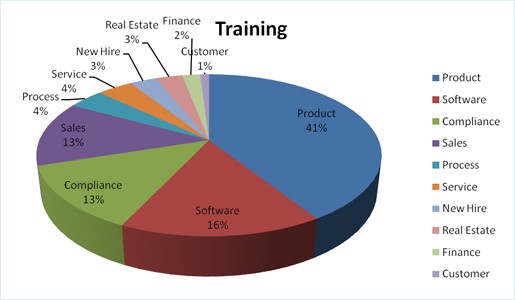 More than 41% of the courses were on product training with sales personnel and service staff forming the the target audience. In some cases, the program also catered to distributors and resellers; 16% of the courses were related to software applications training, while 13% were related to compliance training.
Let me now elaborate how e-learning can be used to impart these three types of training.
Product Training :
Traditionally, product training was conducted through instructor-led classroom training, but now the scenario has changed, with most organizations preferring e-learning to train their sales force. To survive in the competitive market, it's very important for sales staff to have comprehensive product knowledge.
Software Training :
Most organizations are opting for software applications to lessen work load, increase productivity and minimize human errors. But just having the software is not enough, it is also essential to utilize the software effectively. Hence it important to train employees who need to use the software. E-learning is perfect to impart such training in this scenario.
Compliance Training:
Compliance training is vital for any organization as it helps their staff to understand and comply with the various rules and regulations in their day-to-day activities. Compliance training helps employees understand their roles more effectively. E-learning solves all the problems and challenges related to compliance training, as it is very flexible and is the only cost effective way for successful compliance training program.
E-learning is certainly most suitable for product training, software applications training and compliance training as you can train large number of people, within a short duration of time and in a cost-effective manner.
What has been your experience in your organization? Do share your thoughts.
Editor's note: This post was originally published in September 2012 and has been updated for comprehensiveness.