E-learning Instructional Design: How Best You Can Engage Your Learners?
This blog talks about instructional strategies to create highly interesting and engaging eLearning courses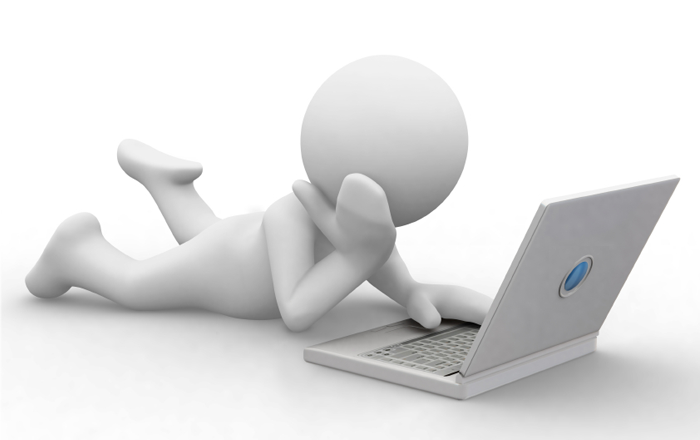 As a student, I always wondered why I was more comfortable remembering a movie dialogue than the physics theorems in my textbooks. Now, as an instructional designer, I got an answer to my question – if we find something attractive and interesting, we take extra efforts to learn and remember it for a long time.
But, what goes into making your eLearning courses engaging? Well, you can create highly interesting and engaging eLearning courses by focusing on certain instructional design strategies. Let us see more.
Avatars
Avatars/ characters can be used in an eLearning course; they act as a guide for the learner, throughout the course. The use of these animated characters makes the course more interesting and engaging for the learner because it interacts directly with him. For example, the use of an animated character dressed like a doctor helps the learner connect better with the content of an eLearning course on healthcare.
Here is an example from one of our eLearning courses, where we have used an ant as an avatar to guide the learner throughout the course and make him understand the basics of supply chain management.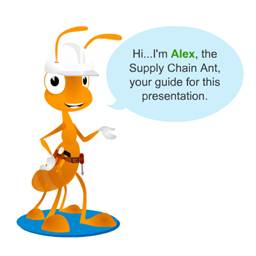 VideoScribe
VideoScribe can be used to grab the attention of your learners, and it's a unique way of presenting information. VideoScribe is a software application that can be used to create our own style of whiteboard animations and embed music in the background. Using this, learners are engaged in the course as we are entertaining and simultaneously educating them.
Click here to view our demo course on financial accounting.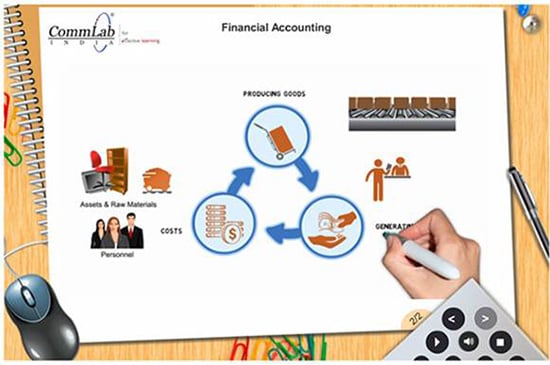 Simulations
Simulations help the learner engage actively in the process as they get to learn in an interactive environment that is close to the real life. The learner can transfer the knowledge to work, easily.
Simulation-based eLearning courses engage the learner very effectively. This is because he can watch the process, practice it with the help of on-screen instructions and perform the procedure on his own.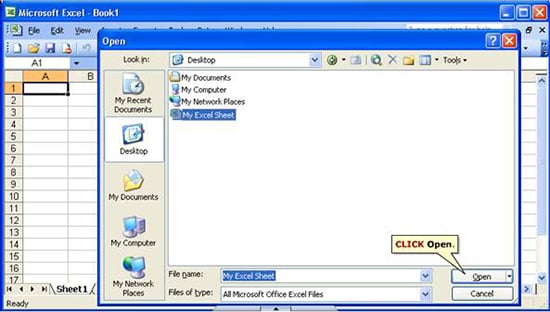 Games
Games are the ideal means to engage learners and reinforce learning. Let's now look at a scenario-based assessment, "the magic lamp". Assessments such as these make learning engaging and effective because they present challenges to learners. They enable them to think deeply, analyze all options provided and evaluate what they have learned. When the learner answers a question correctly, he gets closer to the treasure. If he answers a question incorrectly, he has to shell out coins. If he answers all the questions correctly, he wins the treasure.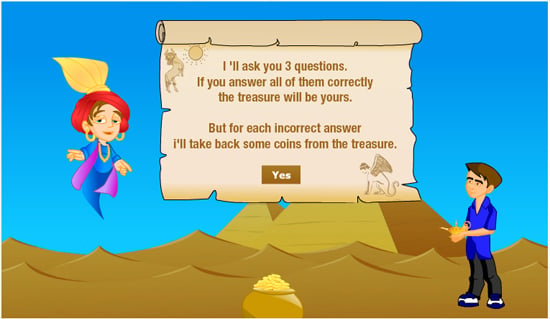 Interactivities
Interactivities enable learners to interact and engage with the course as active participants. Click on tabs, images, hotspots, numbers, slide show and so on help keep the learner effectively engaged.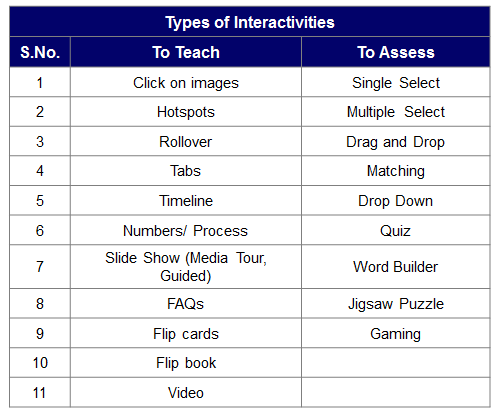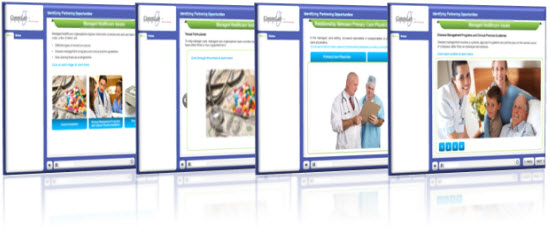 Hope you find this blog useful. Please do share your thoughts!