Developing Gamified E-learning? Check These Levels to Effectiveness
This infographic shares the mistakes to avoid and best practices to follow while developing gamified e-learning courses.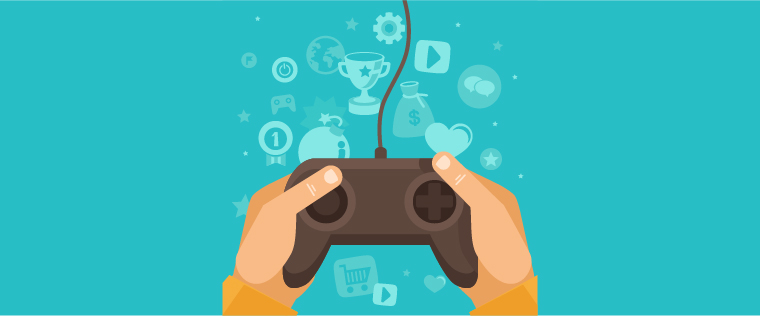 Gamification has changed the way we learn. Gamified elements such as leaderboards, badges, and rewards build enthusiasm among learners toward acquiring new knowledge. But, there are times when a gamified e-learning course may deviate from its purpose because of certain mistakes that reduce the quality of the course.
Check our infographic that shares the typical mistakes in designing gamified e-learning courses and how to avoid them.