5 Tips for Using Gamification During the Sales Onboarding Process [Infographic]
How can you impart gamification in sales onboarding training. To know the answer checkout the infographic.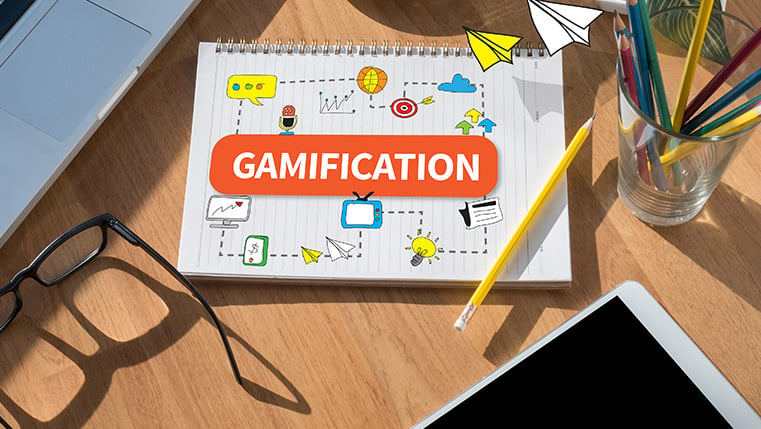 Gamification has caught the world's attention and proven to be an excellent learning approach with viable results. Gamification helps capture learners' attention to teach problem solving/ decision-making skills to mention a few. Each day is witnessing an increase in gamified learning in various corporate sectors. One area where gamification is very effective is corporate sales training. So can we use gamification for sales onboarding training?
Well, check out our infographic below for the answer. Hope you like the post.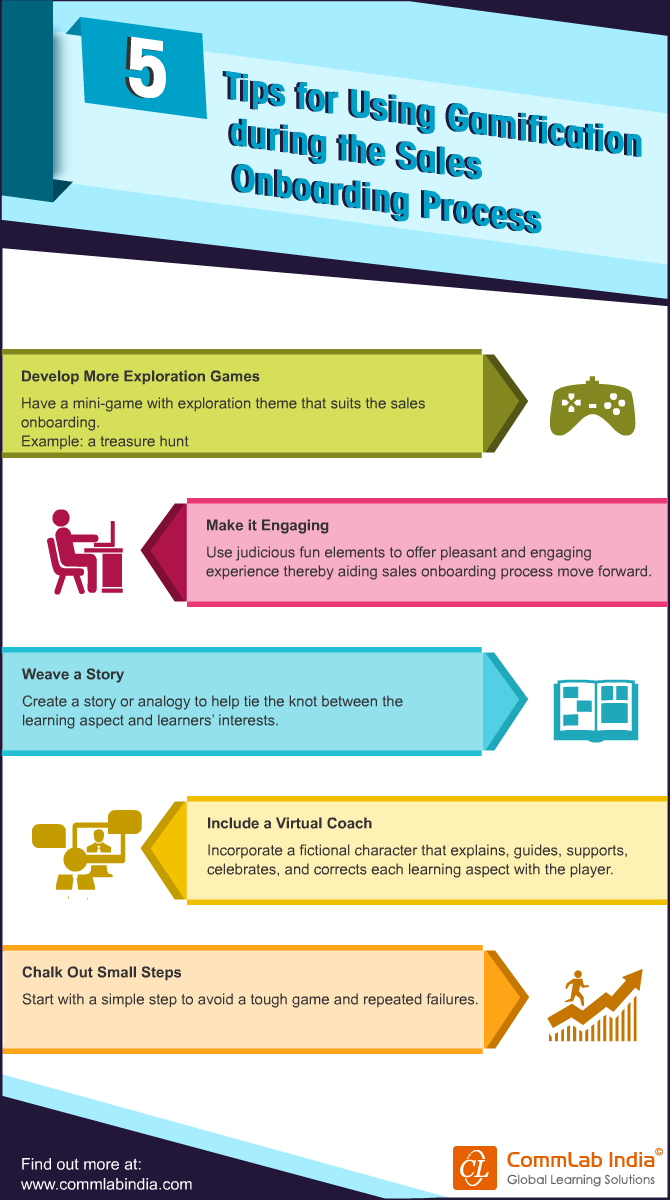 5 Tips for Using Gamification During the Sales Onboarding Process [Infographic]