Fundamentals of Learning Objectives in Online Courses [Infographic]
Check our infographic to know what learning objectives are and their importance in training design.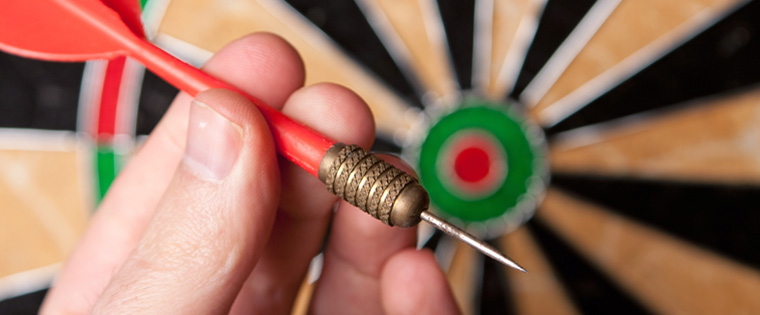 A learning objective is a clearly written statement that describes what the learner will be able to do after completing an online course or training program. Well-framed learning objectives help identify the right content for the online course and develop effective assessments to evaluate learning.
But what does it take to frame good learning objectives? Is it a highly perfected art or is it a science? Well, here is an infographic that provides all you need to know about learning objectives.