3 Fundamental Questions an ID Should Answer from Learners' Perspective
It is easy to design courses that are information-centric instead of learner-centric. Let's see how you can add value to make your courses meaningful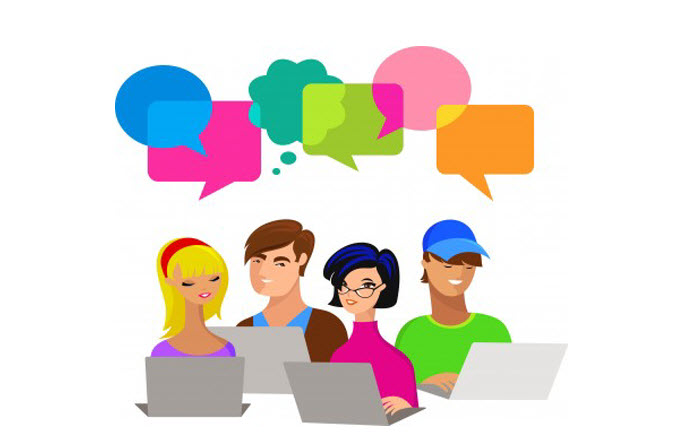 Instructional designers act as an interface between clients who have their eLearning requirements and the learners, who actually have to take up the course. Sometimes it happens that learners take up the course just because they have been asked to and not because it is what they want to do. So how can an instructional designer make the learners get involved in the course?
This can be done by answering the questions given below from the learners' point of view. These questions will provide ways to address the questions of the learners, thus enabling instructional designers to design effective eLearning courses.
1. Why should I take up this course?
It is very good practice for an instructional designer to frame learning objectives and then designing an eLearning course around those objectives. But just dumping and making a list with bullets is not the most suitable thing to do. Instead, frame learning objectives in such a way that they motivate your learners to take up the course. Tell them what difference it is going to make to something, which they know or do, by taking up the course.
For example, instead of just making a list of learning objectives, use scenarios, to which learners can relate to. They help in conveying the value of a course to its learners and make them understand how important a particular course is for them.
2. What should I do with so much information?
No organization would want their resources, time and money to be wasted on irrelevant courses.
Anyone taking a course would want to know the importance of a course to them and what they are expected to do after taking up the course. One of the most important points in adult learning theory is that they learn something only if it is going to solve their problems. So always design your courses around your expectations, on what you want them to perform well.
3. What should I do to prove that I know it?
When the learners feel that the content is completely irrelevant to them, they tend to complete the course, just because they have to. This can be avoided by designing courses that are relevant to the learners. Convince the learners of the importance of the information. Make ways for the learners to demonstrate that they have understood what they have learned. This can be done by creating interactive assessments such as games, drag and drop, etc., rather than just selecting the answers.
It is very easy to design courses that are information-centric when compared to courses that are learner-centric. But to add value and to make your courses meaningful, answer the questions given above from learners' point of view before designing. Have any more questions? Please do share them with us!