7 Best Practices of Framing Multiple Choice Questions in E-learning – An Infographic
This infographic shares seven best practices that can help you in creating effective mcqs for your eLearning course assessments.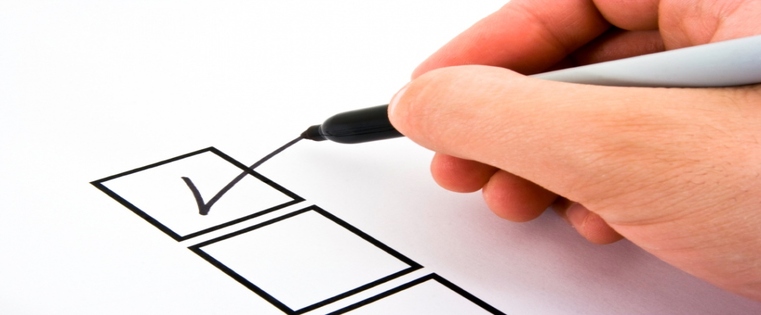 The multiple choice question (MCQ) is the most commonly used question type in eLearning. An instructional designer prefers MCQs over other question types as they can be scored rapidly and feedback can be given easily. It is an effective way to test a large number of learners, quickly and effectively.
Framing MCQs is a time-taking task. You need to consider the learning objectives and frame a question with multiple options. It is important to see that the correct answer to an MCQ is not obvious. The learners should think and analyze, before clicking the correct option.
Here is an info-graphic which shares 7 best practices of framing MCQs in eLearning assessments.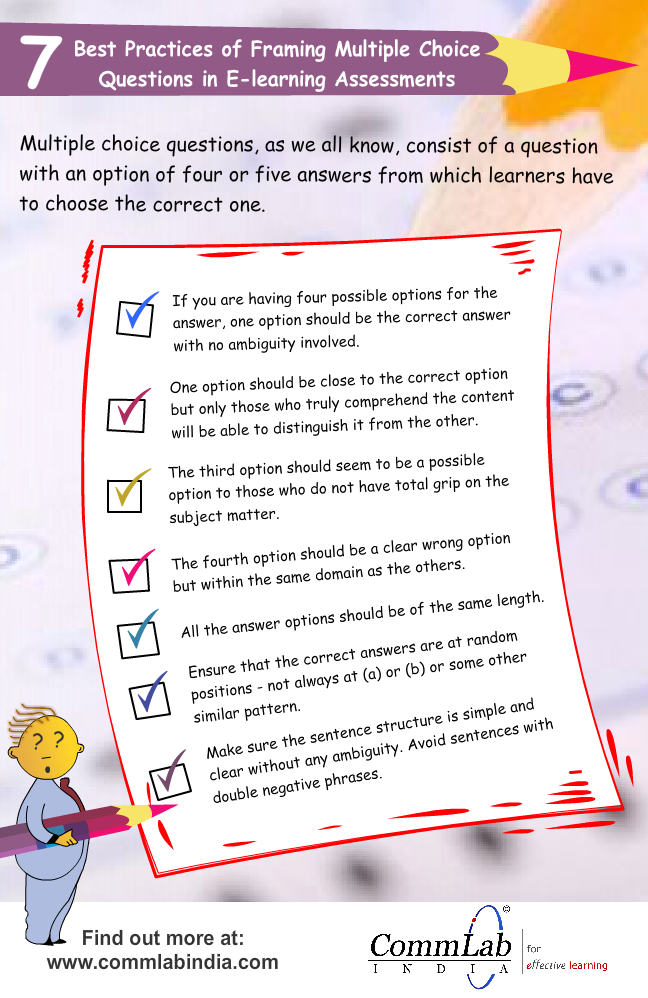 Hope you find this post interesting. How do you frame MCQs? We'd love to know.