Essential Elements of an E-learning Course [Infographic]
Here is an infographic that shares some essential elements of an eLearning course.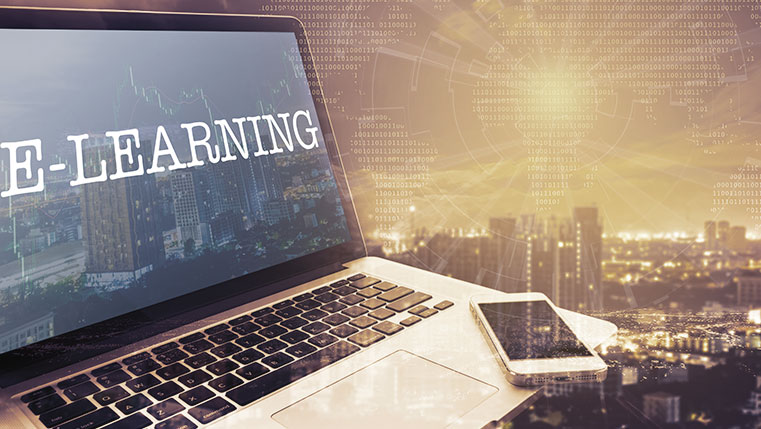 In the e-learning context, presenting relevant information alone is not enough. An e-learning course should adhere to Instructional Design principles so that learning is effective and motivates learners to leverage the fullest benefit of the course. There are a few elements such as being aimed at a specific target audience, having measurable learning objectives, authentic content, assessments, and tracking learner progress that can make an e-learning course complete.
To know about these elements in detail, check out our infographic below.