E-Learning vs.Traditional Classroom Training
This blog post list out the differences between e-learning and classroom training.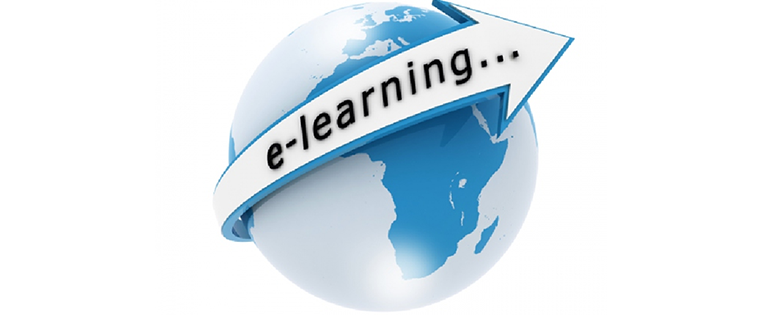 E-learning and Classroom Training are different, each having its own advantages and disadvantages.
E-learning is a very effective way to deliver training and I would like to share how Training Mangers can overcome the drawbacks of Classroom Training through e-learning, to manage their training effectively.
Unlike classroom training, e-learning does not require a trainer. Learners can learn by themselves (self-learning).
Classroom training is limited to a certain place, time and number of people, unlike e-learning where it is possible to train global learners.
Classroom training is not usually repeated where as with e-learning, it is possible to take the course multiple times.
Any updates/ changes in the organizational processes can be easily communicated globally through e-learning.
Classroom materials do not really motivate learners where as with e-learning, you can motivate them with great visuals, friendly audio narration, gaming interactivities and videos.
E-learning is cost effective, and allows you to translate your e-learning into multiple languages and deliver the training globally.
Classroom training requires Training Managers to travel and stay in the training place where as with e-learning, travelling time and cost can be avoided.
E-learning gives learners the freedom to take the course at their own pace and also navigate to topics of their choice.
Classroom training is one time learning where as e-learning allows learners to revisit the learning and test their knowledge until they master the necessary skills.
Classroom training is dependent on trainers performance and their emotional state. Whereas e-learning is not and will give learners a same learning platform without any imbalances.
E-learning is an effective way for organizational training to improve productivity. E-learning is accessible ANY TIME, ANY PLACE to train your employees globally. Classroom training is time and cost consuming, where Training Managers have to schedule the training, book the training area, and plan for the learners, who in turn have to include the training in their schedules. All these pain points can be solved by e-learning!