E-learning Videos in PowerPoint – 5 Steps to Achieve this Feat [Infographic]
Here is an infographic that shares steps to create videos using PowerPoint.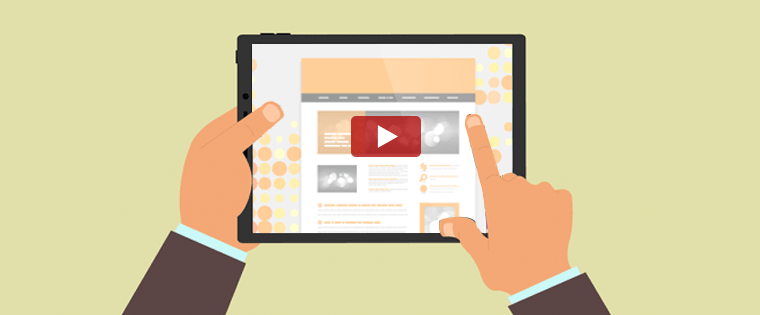 The demand for videos has witnessed an upward spiral in recent times. Concise, crisp, and engaging video chunks on various subjects are topping across learning platforms. Videos inject life and freshness into e-learning. But developing them is a time consuming process.
Hold on, what if I say videos can be developed with just the help of PowerPoint? Sounds unbelievable? But you heard right, you can easily develop cost effective, engaging videos without any software or animation experts. All you need is PowerPoint.
Curious to know the steps? Check out the infographic below. Hope you find it useful.