Creating E-learning Videos: 5 Video Editing Tools That'll Help
In this blog, you will learn about 5video editing tools, using which you can create and edit videos for your eLearning courses.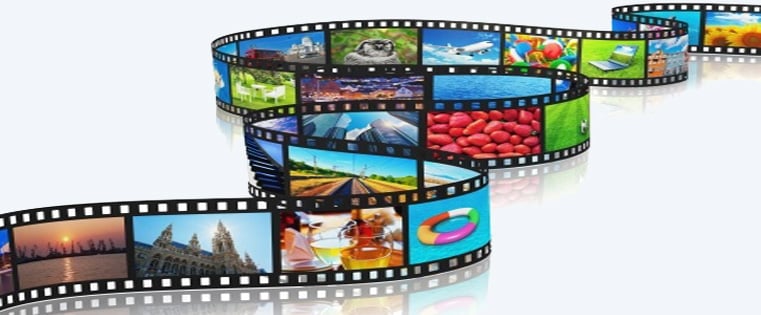 When you are given an option to choose a 5 minute-video or a 10 page document to learn a concept, what would you choose? I asked my colleagues out here the same question. 90 % of them chose video over text.
It's quiet obvious videos are more engaging and help comprehend knowledge better than text. As a result, most learning designers choose to use videos to teach learners complex concepts.
Some times after the creation of videos, you may want to edit them, i.e., you might want to add subtitles, or make changes to the audio, trim a particular section of the video, combine two separate videos, or even convert them into multiple formats such as MP4, MOV, AVA, etc.
But for this, you will require some software tools. And many video editing tools are available in the market. A few of them are Adobe Premiere, Video Pad, and Camtasia. Let us look at them one by one.
1. Adobe Premiere
Adobe Premiere is an excellent video editing tool. Using this tool, you can add sound effects, animated titles, special effects, adjust colors, and so on. You can edit, trim, add subtitles, special effects, and do much more.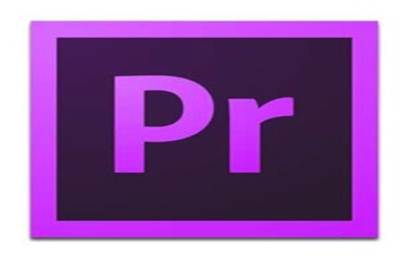 2. Video Pad
By using Video Pad, you can trim a video clip. You can also add subtitles to the video or combine many video clips with transitions.
This tool offers 3D video editing, 2D to 3D stereoscopic conversion overlay text for captions, and chroma key greenscreen video production.

Image source: Video Pad
3. Camtasia Studio
This is a video capture tool that allows you to edit your video and audio, remove color features, crop images, combine clips, and perform other actions. It allows flexible recording and importing of camera videos, music, pictures, etc.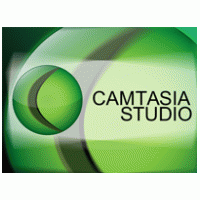 Image source: Camtasia Studio
You can develop interactive videos by embedding hotspots over a video with the help of Camtasia. You can also add music, visuals, callouts, animated backgrounds, etc., to enhance your video.
4. Final Cut Pro
This is another excellent tool that allows you edit videos. It delivers high performance digital, non-linear editing, and native support for virtually any video format. You can also mix and match a variety of video formats and even frame rates in the open format timeline.
It also includes powerful, multi-camera editing tools which allow you to view and cut videos from multiple sources, that too in real time.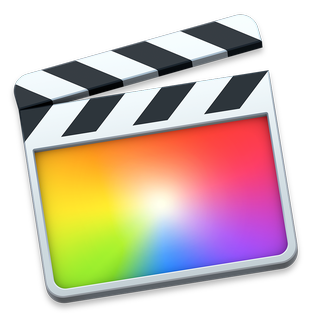 Image source: Final Cut Pro
5. Avid
This is a next level editing tool which provides cutting-edge tools and streamlined workflows. You can capture, monitor, edit, and output SD, HD, UHD, 2K, 4K, 8K, and other range of file formats and resolutions with great ease.
It has built-in visual effects, transitions, titles, and audio tools. This is one of the most widely used tools for video editing by many TV and film firms. It has many other features such as sound mixing visual effects, etc.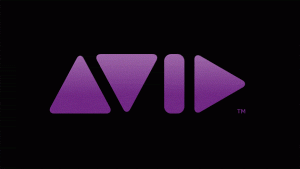 Image source: Avid
*All the logos used in this blog belong to the respective owners, we acknowledge them with thanks.
These are a few video editing tools you can use to edit your videos and create visually appealing video clips and incorporate them in your eLearning modules. Have anything to say? Please do share!