An E-Learning Trend: Robust Instructional Design made Rapid [Infographic]
A sneak peek at an eLearning trend. This infographic gives information on the eLearning trend of design and development being both robust and rapid.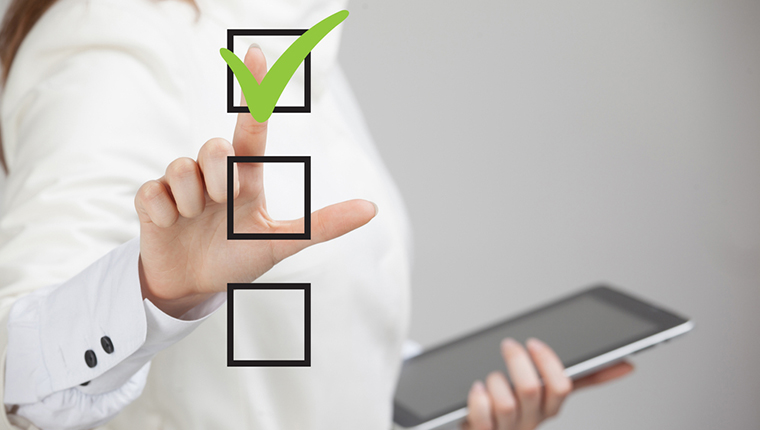 In this dynamic world, a product or service introduced today becomes obsolete tomorrow. To keep up with this trend and perform at their peak, employees need to constantly update their knowledge base and hone their skills. That's why the latest eLearning trend is to develop courses quickly to match the rapidly changing requirements for skills and knowledge.
This brings us to the need for 'rapid' eLearning – courses that are developed quickly, without compromising on learner engagement. Previously, e-learning development was a time-intensive process. Now, with the eLearning trend of rapid e-learning with robust instructional design, it can be delivered in 30% of the time taken by conventional training methods.
Check the infographic that follows to know what goes into the eLearning trend of rapid and robust learning.