3 Common Business Goals E-learning Helps Achieve [Infographic]
E-learning is gaining widespread acceptance in the world of corporate training. Check this infographic to know how eLearning makes a positive impact on your organizational goals.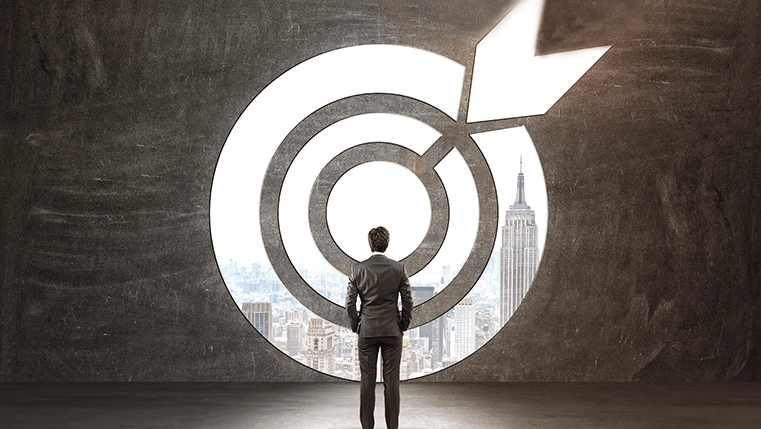 There is no doubt that eLearning can make a positive impact on the achievement of business goals. It provides an effective training experience of better quality, at an affordable cost. Organizations using e-learning are already reaping these benefits.
Given its versatility, e-learning can be used across industries to achieve common business goals. What are they? If you are new to e-learning, using it for these training programs will lead you in the right direction. This infographic sheds light on the common goals.