Smart Tips and Tricks for Gamification of E-learning [infographic]
Boost engagement levels of learners with the gamification of e-learning courses. Check this infographic for smart tips and tricks.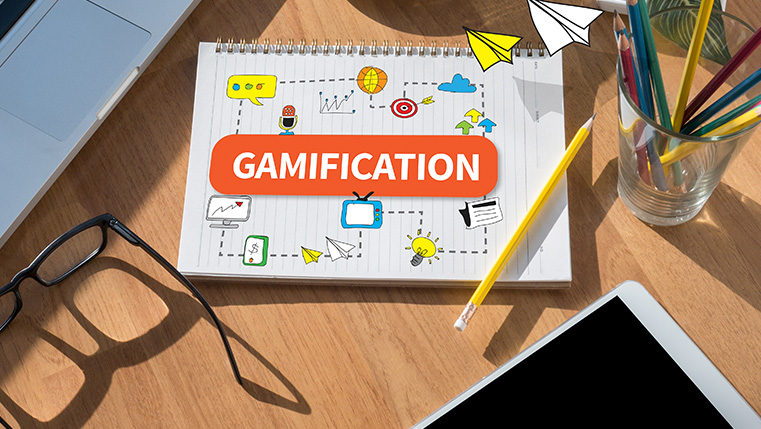 Gamification of e-learning is where you take the elements of gaming and apply them in learning. Gamification can prove to be a rewarding experience in e-learning as it motivates and challenges employees to take their learning experience to the next level. It also works as a great strategy to ensure that learners complete online training programs.
Gamification works wonders in bringing the fun element to learning and drives the engagement levels of learners. This infographic shows you why gamification of e-learning is necessary. It also gives you smart tips and techniques for the effective gamification of e-learning courses.