Why eLearning for Employee Onboarding? [Infographic]
Is employee onboarding giving you sleepless nights? Have you opted for eLearning yet? Here are some compelling reasons you should!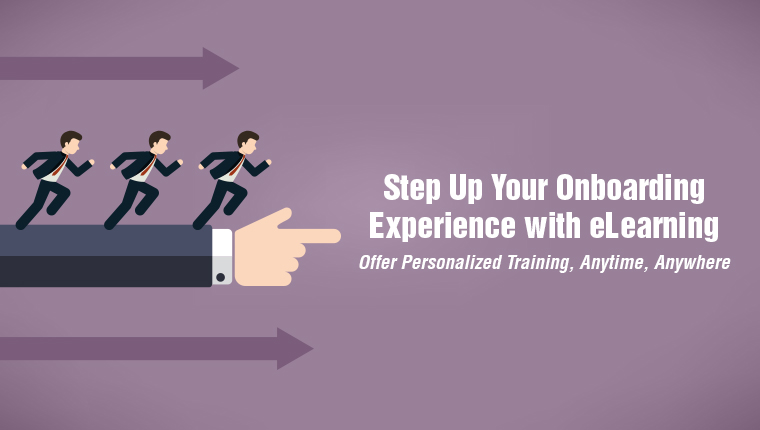 Before I tell you why eLearning is a one-stop solution for your arduous employee onboarding program, let's get some facts checked. Did you know impactful onboarding can enhance the chances of employee retention by 82%? Despite this, 25% of organizations admit to not having any form of training for onboarding. Well, you will be startled to know that this could cost you 60% of your entire workforce over 4 years. Now 60% is surely not meagre!
Most organizations that do have training face challenges such as:
What should be the onboarding strategy?
Should we have a quick induction or make employees go through a series of classroom sessions?
How do we make the training engaging?
With eLearning, you bid adieu to these challenges. What's the best part? No matter how many and where your employees are situated, online training caters to all! Save cost on hefty ILT sessions that often fail to strike a chord with the new-gen workforce. Here's an infographic that shows you why eLearning is the best bet for employee onboarding.