4 Important Phases in The E-learning Development Process [Infographic]
Want to develop an effective eLearning course? Check out our infographic to know the four important phases in the eLearning development process!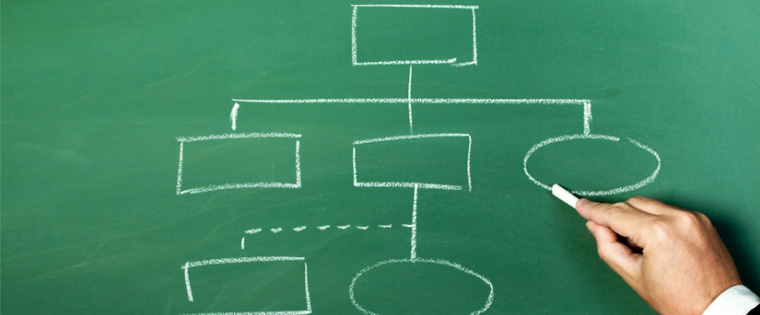 How can you harness the power of e-learning? What does it take to create good e-learning courses that meet your training needs effectively? Well, you need to follow a process to develop high quality online courses.
A well-defined e-learning development process comprises four phases viz. Content analysis, developing a storyboard, developing a prototype, and course submission.
Check out our infographic below to know more information about the phases.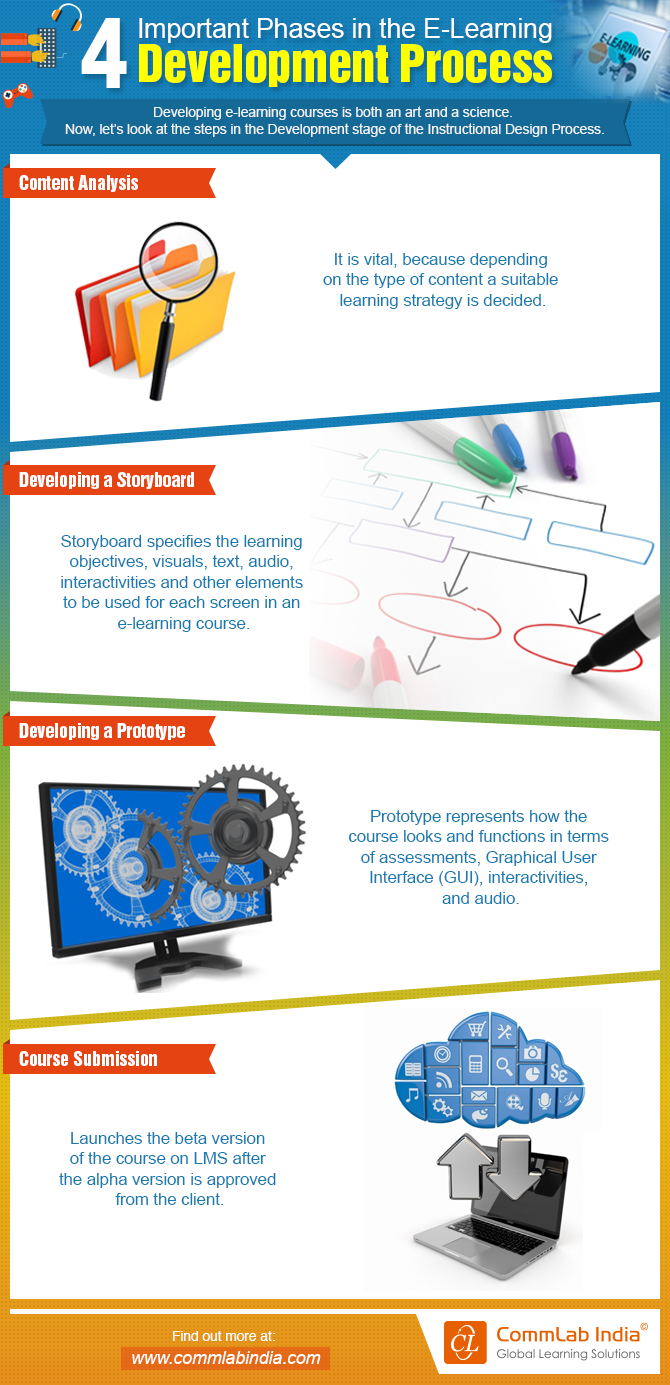 Hope you like it.