9 Compelling Advantages of E-learning [Infographic]
Check out our infographic to know nine compelling advantages of eLearning.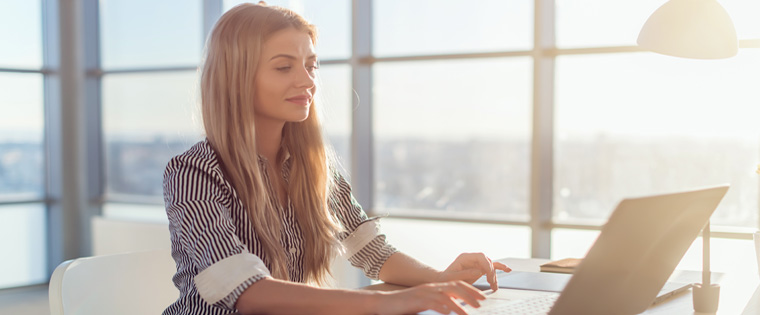 E-learning and Classroom Training are different, each having its own advantages and disadvantages.
E-learning is effective way for organizations to overcome the drawbacks of classroom training. It provides an "infrastructure" through which corporate organizations can develop interactive and engaging platforms for their employees and deliver effective skill-building and performance-enhancing training.
Do you know what its advantages are? Our infographic below presents nine compelling advantages of eLearning.