eLearning Assessments: 5 Common Mistakes to Avoid [Infographic]
What are the common mistakes to avoid in eLearning assessments? Check this infographic to know what you need to avoid while designing eLearning assessments.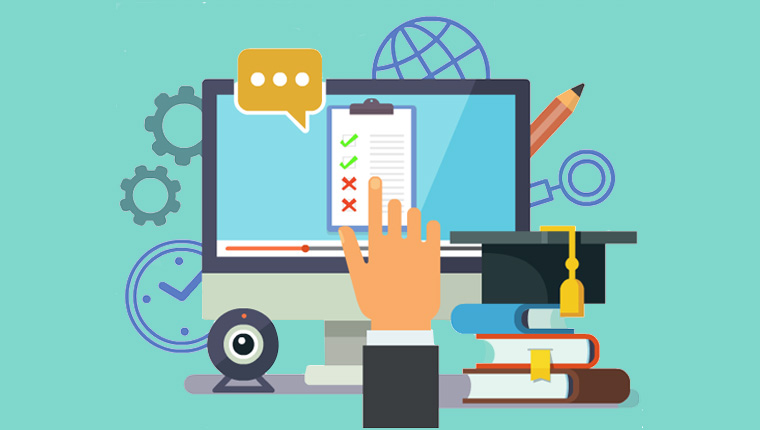 ELearning assessments perform the task of assessing learners on their ability to grasp knowledge and skills. Designing the right assessments can be a rewarding experience, as it drives learning and fetches the results you expect from learners. Assessments designed in a hasty manner may not be able to evaluate how well a learner has been able to achieve the learning objectives of the course.
If eLearning assessments are not aligned with the learning objectives, they are bound to be ineffective. Also, do not postpone the task of designing them after the course design is complete. When you do it immediately after formulating the learning objectives, you can ensure that it's aligned with the learning objectives and provides effective results.
For information on the five common mistakes noticed in eLearning assessments, check this infographic. Avoid these mistakes and you should be able to design assessments that do a better job of assessing learners.