Bespoke E-learning vs. Off-the-shelf Courses
This blog shares about the advantages and disadvantages of custom eLearning and off the shelf eLearning courses.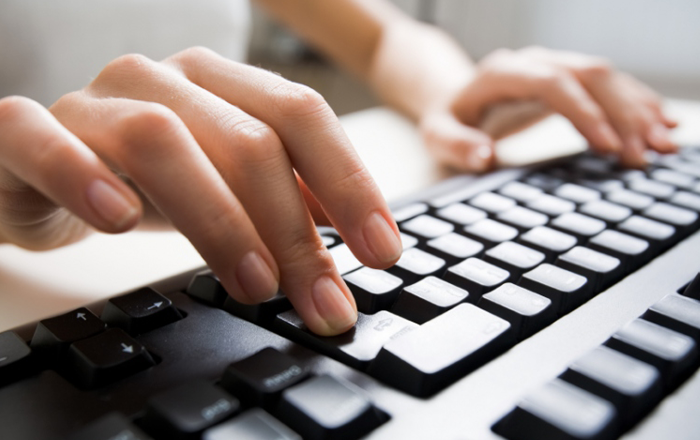 Organizations, throughout the world, are integrating online training solutions into their existing training methods. Being in the eLearning domain for the past 14 years, we have seen clients coming to us in a dilemma – whether to buy bespoke eLearning solutions or off-the-shelf eLearning courses. Each of these has its own advantages and disadvantages. Let us see, in detail.
Buying Off-the-Shelf Solution
| | |
| --- | --- |
| Pros | Cons |
| Relatively cheap as the cost of development is distributed over a number of users. | Content may not be totally relevant because it is designed for many different types of users, each with different requirements |
| Saves time, as you don't have to spend time to develop the course. Here the design, development, and QA/testing is handled by the vendor. | The vendor may not know enough about your core business to develop a course that meets your specific needs |
| Ideal for providing training on subjects with "generic content" like technology/IT, soft skills, environment, safety, legal & workplace compliance. You can also use off-the-shelf courses to deliver certification programs. | Content is generic and does not specifically address the organization's training goal. |
| Relatively fast deployment when compared to a custom eLearning solution and quicker access to the user community. | Off the shelf eLearning courses are designed to satisfy the training needs of many different companies. This means the unique learning needs of your business might not be met. |
Building a custom solution
| | |
| --- | --- |
| Pros | Cons |
| Courses are developed to meet the organization's unique needs. They are developed after a thorough training needs analysis and identifying the gaps in knowledge or skills. It addresses the organization's training needs effectively and is customized by including examples, processes and situations relevant to that organization | The development cost will be very high. |
| Speaks your language and shares your values | Considerable time and efforts of key stakeholders is needed during the development of the course. |
| Does not need user licenses | Availability of in-house resources may pose a challenge. |
| Can be rolled out to as many users as needed | E-learning development may not be the part of your company's core competencies |
| Changes or enhancements can be made easily and quickly as your requirements and business needs change | |
| You can develop the course with a few modules, and evaluate its efficacy. If you find it useful, you can proceed further and add more modules to it. | |
| Investment in updates and enhancements are controlled by the investor | |
| You can talk to the developers and get the product you want | |
| You have the complete ownership of the product | |
These are the pros and cons of off-the-shelf and bespoke eLearning solutions. In the end, the decision should be taken considering aspects such as time, budget, manpower available and business needs of your organization. I strongly recommend that you go in for customised eLearning solutions, as they would yield the maximum ROI in the long term.
Source :
1. https://www.3csoftware.com/to-build-or-to-buy-comparing-custom-and-off-the-shelf-software-applications/
2. https://www.businessbee.com/resources/news/technology-buzz/shelf-vs-custom-developed-software/