7-Step Framework to a Perfect Blended Learning Experience
Looking for a robust framework to perfect blended learning experience that helps you reach learning goals? Then you must continue reading as I discuss Nick Van Dam's blended learning framework outlined in his book "The eLearning Field Book".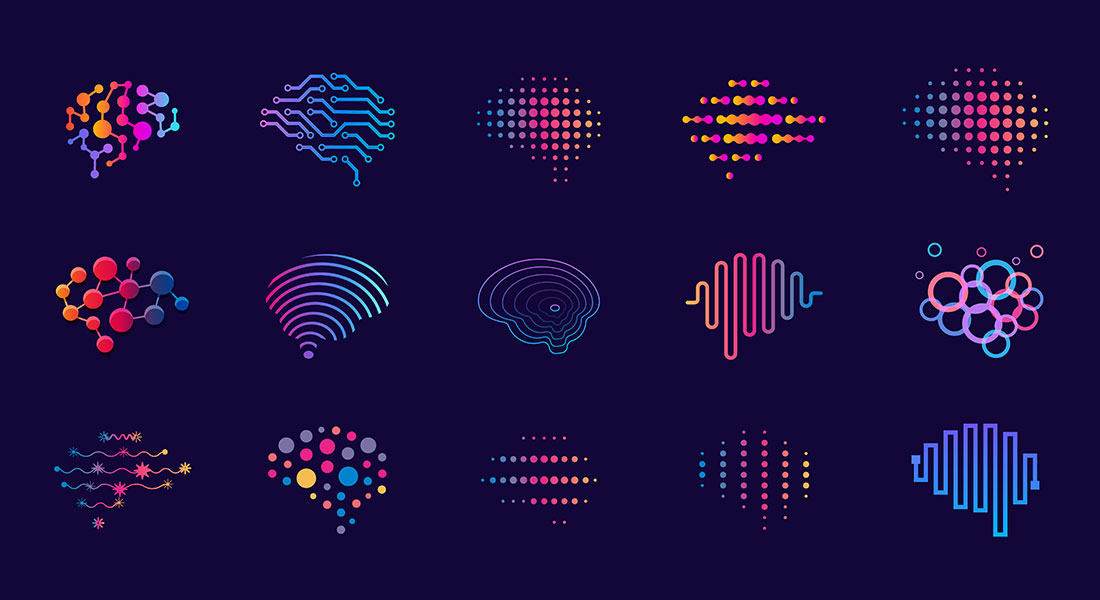 In today's fast-paced corporate world, blended learning has become an indispensable tool in training employees. Blended learning refers to a combination of traditional classroom instruction and online or digital methods such as e-learning modules, webinars, podcasts and collaborative tools like forums or social media platforms.
Why Blended Learning
With the increasing use of technology at workplace, it is essential that companies adopt a blended approach to cater for various learning styles and preferences. This allows for more flexibility in terms of scheduling and location while also fostering collaboration amongst learners. Moreover, blended learning enables quicker dissemination of information compared to traditional methods alone which can be time-consuming and expensive.
The inclusion of interactive elements like quizzes or games increases engagement levels among learners leading to better retention rates thus resulting in higher overall performance outcomes. Given these benefits, it is evident that blending different modes of delivery ensures effective corporate training programs and enhances employee productivity ultimately contributing positively towards organizational goals.
With so many benefits, we can understand the increase in blended learning adoption. However, it is important that you have the right framework to go ahead with it. And to make things easy for you, I am presenting to you one of the best blended learning frameworks outlined by Nick Van Dam in his book "The eLearning Field Book".
And before going any further, let me give you a brief about
Nick Van Dam
Nick Van Dam is a renowned expert in the field of blended learning, having dedicated his career to advancing this innovative approach to learning. He has spearheaded numerous initiatives aimed at leveraging technology and eLearning resources to enhance traditional classroom instruction. Nick's expertise extends beyond simply implementing technology in the classroom; he understands how to create truly effective blended learning experiences that engage learners and promote deeper understanding of subject matter.
And let us now take a look at the framework outlined by him
Nick Van Dam's Blended Learning Framework
| | | |
| --- | --- | --- |
| Learning Goal | ILT | E-learning |
| Acquire initial learning | Classroom presentations, lectures | Self-paced e-learning modules, online documents |
| Acquire advanced learning | Classroom presentations with live demos/ hands-on exercises | Online tutorials with practice questions and exercises, and tests |
| Apply learning in simple situations | Group discussions or simple role plays | Simple courseware with simple scenarios, simulations |
| Practice learning | Hands-on practice sessions with feedback | Online practice exercises, simulations with feedback, games, interactive modules |
| Apply learning in complex situations | Role plays, scenario-based or situated learning, expert presentations with group discussions and practice, case studies, advanced workshops | Highly interactive courseware, with complex scenarios, role- plays, online videos for situated learning |
| Test learning (Assessments) | Paper-based tests, hands-on exercises with feedback, observation by experts | Online tests, simulation-based tests |
| Support and reinforce learning | Mentoring sessions and best practices | Online self-paced courseware, structured online support, performance support tools |
Let us now see how this framework can be applied to software training.
| | | |
| --- | --- | --- |
| Learning Goal | ILT | E-learning |
| Providing training on the basics of a software application | A workshop introducing the learner to the software.Ex. Introduction to SAP | Online courses explaining the basic features of the software and what it can do.Ex. Different modules of SAP and what they are useful for. |
| Delivering advanced training on the software | ILT sessions demonstrating the working of the software.Ex: Classroom sessions demonstrating the creation of a purchase order (PO) using SAP. | Video-based e-learning courses explaining the steps involved in the working of the application.Ex: A video-based tutorial on the creation of a PO using SAP, followed by questions. |
| Applying learning in simple situations | Classroom training programs discussing simple transactions performed by the software.Ex: ILT programs discussing the creation of an invoice. | Watch, Try, Do (WTD) simulation-based courses enabling learners apply the learning on the job.Ex: A WTD simulation of invoice creation. |
| Practicing the learning | Hands-on practice sessions with proper feedback.Ex: Workshops where learners practice various transactions involving the FI module, depending on their roles such as accounts receivable clerk, general ledger accountant and so on. | Try, Do simulations with immediate feedback.Ex: An e-learning session where learners practice various transactions involving the FI module. |
| Applying learning in complex situations | Scenario-based training where learners are trained how to act in various situations.Ex: ILT sessions explaining how to deal with transfer postings in the MM module. | Simulation-based online courses where learners can apply the learning to complex situations.Ex: Simulation-based e-learning courses where learners can practice the steps involved in transfer postings. |
| Test learning | Workshops where hands-on exercises can be given to evaluate the learner.Ex: A session where the learners are asked to create a time ticket in the PP module. | Online courses containing Do simulations where the learner needs to complete a transaction without assistance.Ex: A Do simulation where a learner needs to execute the steps to create a time ticket correctly. |
| Learning support and reinforcement | A workshop explaining the best practices of using the software.Ex: A workshop sharing the best practices of executing the P2P cycle in SAP. | Online performance support tools that improve the efficiency of your workforce.Ex: A performance support tool (m-learning) that helps the user perform each step of the P2P cycle effectively. |
Wrapping Up
Owing to the many benefits that brings to your employee training, several organizations across the world have been showing an inclination towards the blended learning approach. And with the right framework to get started, it will sure bring increased efficiency to your regular corporate training.
Want to know more about blended learning and how it boosts your employees' performance? This eBook can guide you…
Editor's note: This post was originally published in November 2016 and has been updated for comprehensiveness.