Why You Should Use Custom E-learning Solutions: 4 Reasons to Consider [Infographic]
Here is an infographic that shares the benefits of custom e-learning for corporate training.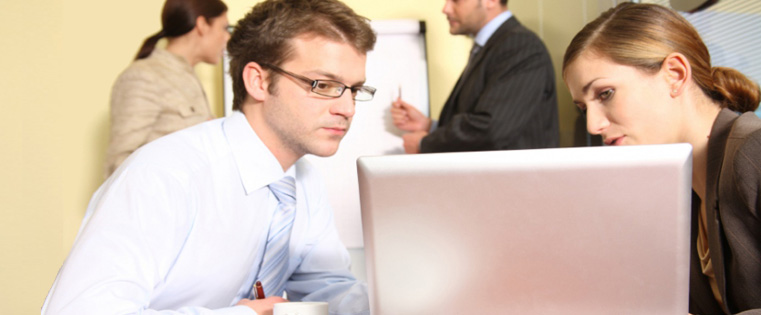 Given its myriad benefits, e-learning is used widely by organizations to impart engaging, consistent training to employees spread across different locations. The best part is, with custom e-learning you can get courses that address your organizational goals – courses that offer the learning required by your employees to improve performance.
That's not the only thing! Custom e-learning solutions have a whole gamut of benefits to offer, which are detailed in our infographic.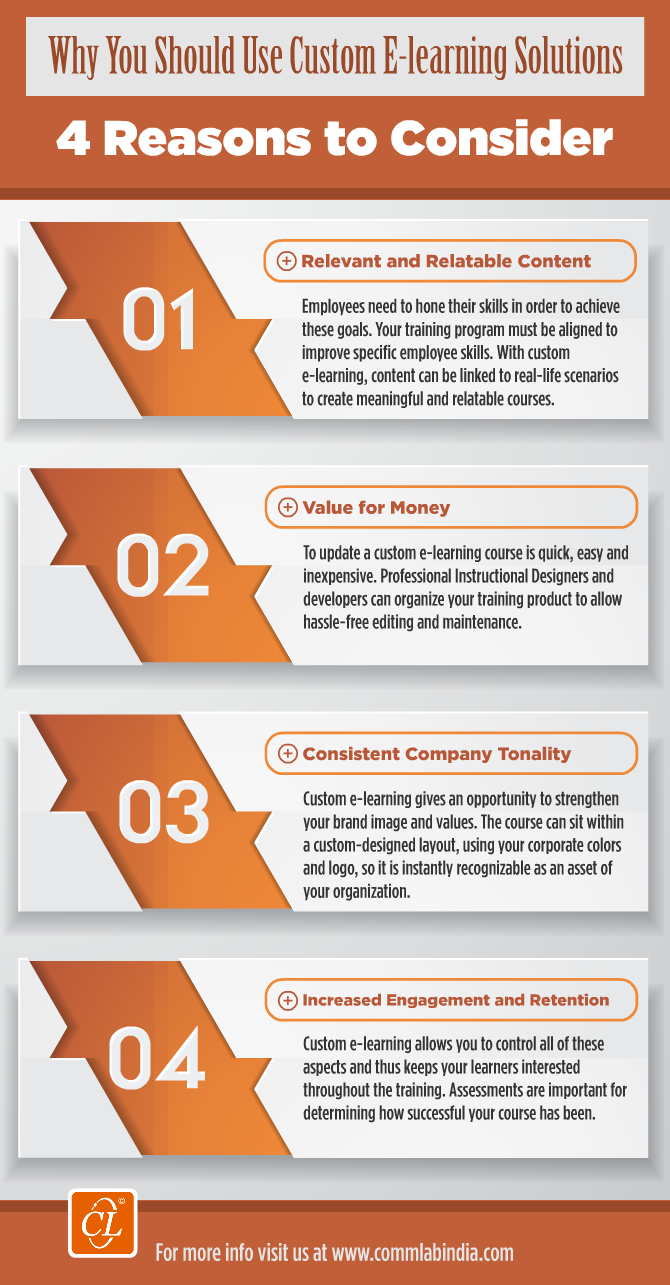 What's holding you back? Give custom e-learning a try!