Small E-Learning Budgets? Create Your Own Training Videos
Learn how creating your own videos can be the solution when you are on a tight budget for e-learning development.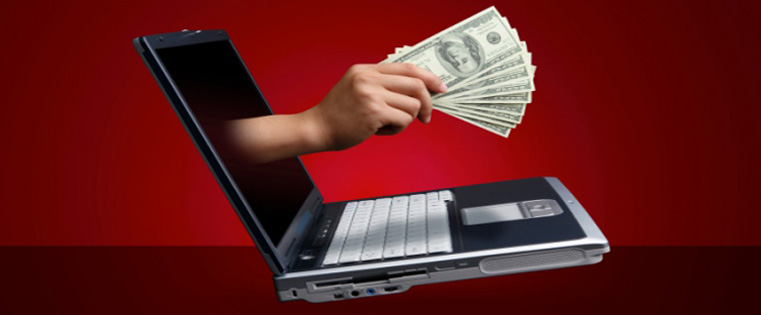 As a training manager, you are always faced with the conundrum of building an effective online course within a limited budget. Why not consider using videos in your online training courses? It is an effective way to communicate information quickly, caters to multiple learning styles and pairs beautifully with microlearning, to provide short, compelling content.
The importance of videos in e-learning courses cannot be undermined. Videos are the favorite of the millennial generation, and the visual impact of videos results in better learning for everyone.
If you think creating a video for e-learning is a complex process and executing professional videos require time and money, you are wrong. With the tools now available, creating simple videos requires very little special skills or expertise.
Videos do not have to be lengthy either. With the rising popularity of microlearning, lengthy videos are passé. Learners do not have the patience to go through a 30-minute video. Even a ten-minute video runs the risk of the learner losing his focus. Five minutes is ideal for learners. Short videos that offer bite-sized information which learners can quickly consume should be your aim. As we mentioned earlier, videos do not require special expertise. They are easy to create and anyone with a smartphone can create a fairly good video. You can even edit these videos using free and low-cost tools, on your phone, laptop, or tablet.
You can try your hand at creating animated videos with tools such as Powtoon and GoAnimate, which can create fully animated videos in a few hours. If recording original videos is not your cup of tea, then you can use screencasting tools, which record from your computer screen. CamStudio is a free, open source desktop recorder that streams video software. Screencast-O-Matic is a free recording app to create videos that are ideal for short tutorials or visual presentations.
YouTube can be a great resource when you want to include videos in your e-learning, but are on a budget. You can include YouTube videos that are relevant to your learners in the course.
Combine videos and add your background commentary.
Ask learners to send videos which they feel will be relevant and add them to the course.
Contributions by learners can be a great addition to the conversation about the course.
Another option is to create videos of employees doing critical tasks, which can be recorded for training purposes. You can record these tasks with a simple set-up. You may have employees who are good at creating home videos, leverage on their skills and expertise.
Creating training videos need not necessarily make a dent in your budget. Consider these tips to make use of videos:
Start small – Start with short videos where the script, design, and creation are quick. Narrow the focus to one learning goal for greater impact.
Quality – While making videos, do not compromise on quality because a bad video can do more harm than good. Invest in a reasonably good camera, microphone, or tripod.
Have a transcript – Ensure you include a transcript for your video, which learners can refer to later when they need. Closed captions can help learners with hearing disabilities.
Be prepared – Creating a video should not be an impromptu affair; plan well in advance, have a storyboard or script ready and ensure you have all the necessary equipment.
You can leverage on the benefits of video in your e-learning course by creating them in-house, within your budget and schedule. Aim for good design and content for enhancing the online learning experience.