CommLab India – 19th Anniversary Celebrations [Infographic]
Here's a quick snapshot of CommLab India's achievements since the last 19 years. View the track record of CommLab India in this infographic.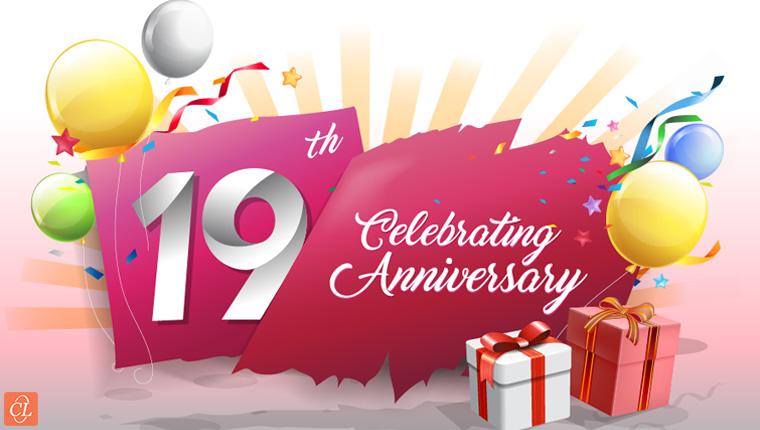 Did you know that outsourcing eLearning design and development to India is 20 years old? It's no coincidence that we at CommLab India are celebrating our 19th birthday today! It's been a fruitful journey and we've had a great time working with an impressive list of clientele, most of them giants in their respective industries.
As we revel in CommLab India's 19th anniversary celebrations, we're also looking forward to working on a variety of interesting eLearning, blended learning, and microlearning projects. We owe our success to our clients and of course our employees, without whom scaling these peaks of success would have been impossible. 'LOYALTY' is an old-world value that we cherish and we celebrate this unique value on our birthday today (Sep 1st).
Take a look at this infographic that captures the essence of what we do, how our employees have contributed and the recognitions we've received as top players in the industry for custom eLearning, blended learning and microlearning.