CommLab India: Celebrating 15 Years of Excellence [Infographic]
CommLab India, founded in 2000, has grown to become a leader of the e-learning industry. Here is the story of its journey to success.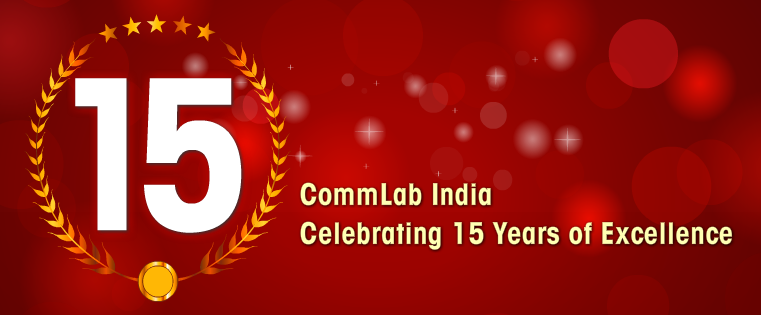 CommLab India – an organization of 120+ dedicated e-learning professionals committed to the delivery of high quality online training solutions. Founded on this day, 15 years ago, by L&D professionals, Mr. RK Prasad and Dr. Ayesha Habeeb Omer, the firm has come a long way to become the leading e-learning company, serving more than 100 customers, including several Fortune 500 companies such as Alcoa, Mettler-Toledo and Pepco Holding Inc, in 30+ countries.
Let us now have a look at the success story of this company which is obsessed about creating value – for its clients, staff members and suppliers.



Hope you enjoyed this post. Do share your views.