Outsourcing E-learning Projects to India: 8 Points to Consider [Infographic]
Indian e-learning vendors provides cost-effective e-learning solutions, but they are certain issues to consider while selecting them. Read on to learn more.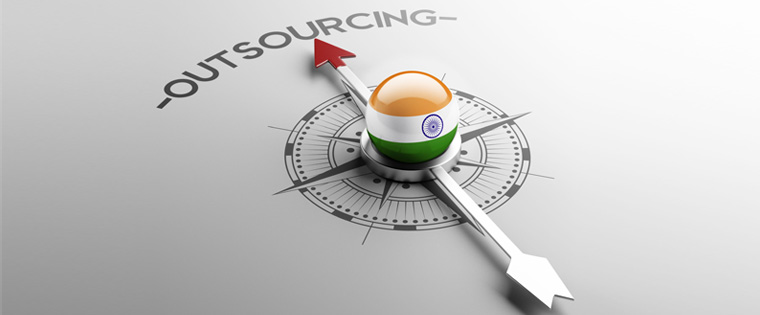 Today, e-learning is being adopted by several organizations to train their staff. A few companies develop their online training programs in-house and host them on their LMS, while many others prefer to outsource these activities; and if you have made a decision to outsource your e-learning project to India, you have made the right choice.
India, with its large number of English speaking professionals and ability to offer a better turnaround time, has emerged the preferred destination for outsourcing e-learning projects. But there are a few things to be considered before selecting a partner. Check out the infographic to know the issues.



E-learning development involves a high level of skills and needs an understanding of e-learning tools, training needs, learning preferences of the learners, etc. Indian e-learning vendors understand these aspects and provide cost effective e-learning solutions. But there are certain issues to consider before you decide on an Indian vendor. Though these issues can restrain you in making a decision, you can always find ways to work around them and take advantage of what Indian vendors have to offer in terms of cost, quality, and customer service.
Are there other issues to be added? Do share with us.