Blending Classroom Training and eLearning [Infographic]
Learn about the What, Why, and When to use blended learning to maximize training efficiencies.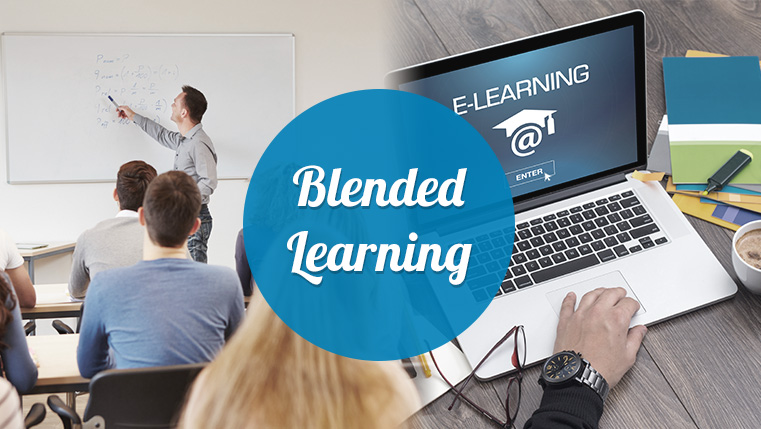 For years, companies across the world have trained their employees in classrooms. Now with employees spread globally, the increasing need for multilingual and consistent training has reduced the feasibility of classroom training. Advancements in Internet technologies have reduced the attention spans of learners, further straining the traditional methods.
To overcome this, several organizations are going for blended learning solutions. Thinking what is blended learning? Well, here is an infographic that gives you an overview of the What, Why, and When to use Blended Learning.