Implementing Blended Learning? A Quick Reference for Training Managers [Infographic]
Blended learning combines the best of both worlds: classroom and online. Here's how you can decide what goes where in blended learning implementation.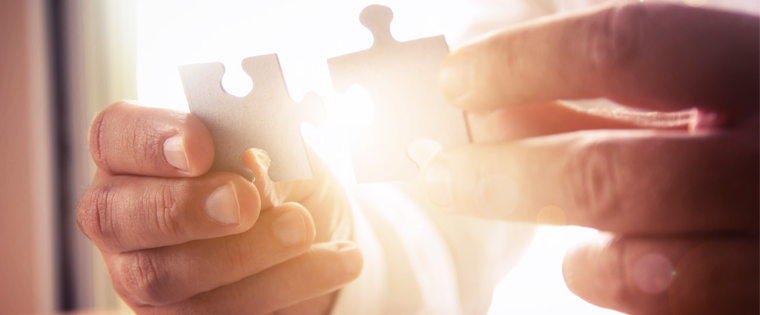 Blended learning as the name suggests is a blend of classroom and online training programs. The time spent in classroom training can be cut down by converting part of the ILT to eLearning. But how does one decide which component of a training program is best handled in the classroom or which works best as an eLearning course? It's not an easy decision to make.
Here are some quick tips to help you.
When you need to teach learners something that's complex or anticipate lot of questions because it's a new topic, it's best to include that part of the learning process as a classroom training component.
On the other hand, when you're teaching concepts or would like to provide opportunities to learners for self-assessment, leverage eLearning.
Here's an infographic on blended learning that can be used as a quick reference by training managers to decide which content is apt for online delivery and what needs to be taught in the classroom.