Benefits and Limitations of Asynchronous Learning [Infographic]
Here is an infographic that lists a few benefits and limitations of Asynchronous learning.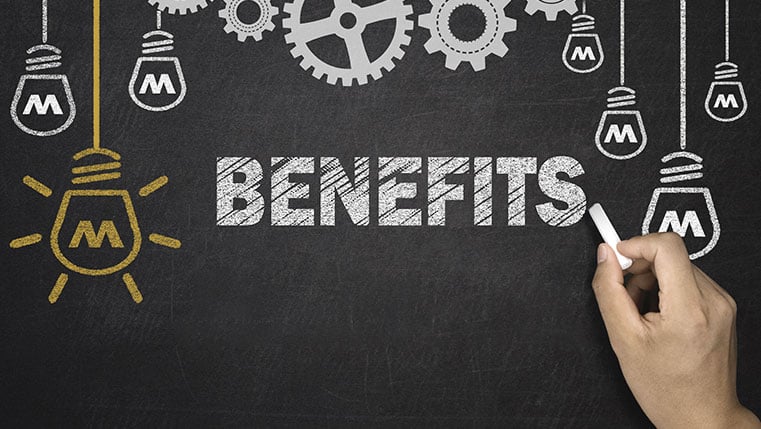 Offering learners control over their online learning experience is important as adults are deeply self-directed. This is what asynchronous learning does. It is a pause-and-resume kind of learning. It allows learners to learn at their own pace and time by not effecting their daily commitments. But, is asynchronous learning the perfect online training experience?
Well, here is an infographic on the benefits and limitations of asynchronous learning so that you will be able to decide whether it will benefit your learners or not.