Add Fun to Online Courses with Game Elements Using Adobe Captivate
This blog highlights the gamification capabilities of Adobe Captivate to add fun to online courses.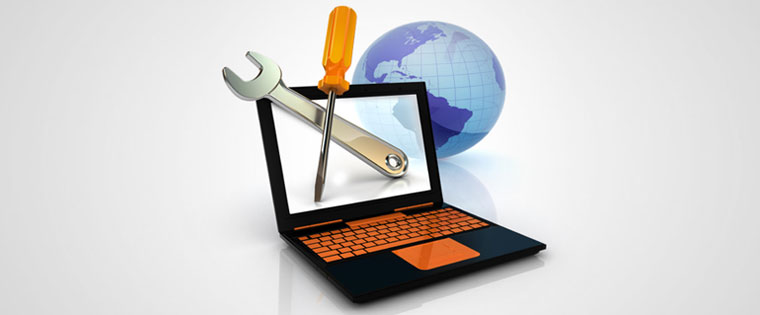 Gamification has become a popular way of improving learner engagement in online courses. Adobe Captivate facilitates the integration of most game mechanics in your online training. A number of game templates, progress bars, levels, scores, badges, and other gaming elements are available in Captivate. You can customize these game mechanics using advanced actions and variables.
Let's explore the features Captivate offers to gamify your online courses. Before that, let's take a look at the definition and the importance of gamification in online learning for a better understanding.
What is Gamification?
According to professor Karl Kapp, Gamification is the process of using game elements, game mechanics, and game thinking to engage people, motivate action, promote learning, or solve problems.
Gamification: Changing the Way Learning Takes Place
Importance of Gamification in online learning:
Motivates learners
Personalizes learning experiences
Eases feedback procedures
Recognizes learners' efforts
Paves way for mastery
Features of Captivate that Help Gamify Online Courses
Game Templates
You can choose from a number of game templates and themes from Captivate's Assets store. Game templates save your development time and efforts to build gamified courses from scratch. Captivate eLearning game templates are multi-device compatible, as they are built with responsive design.
Gameshow, LevelUp, Millionaire, Questions, Delivery, Trivia Time, and other board game templates have become popular in Captivate. Courseware designers can customize these game templates as per your requirements. Using people cutouts from the Assets store and avatars also works well.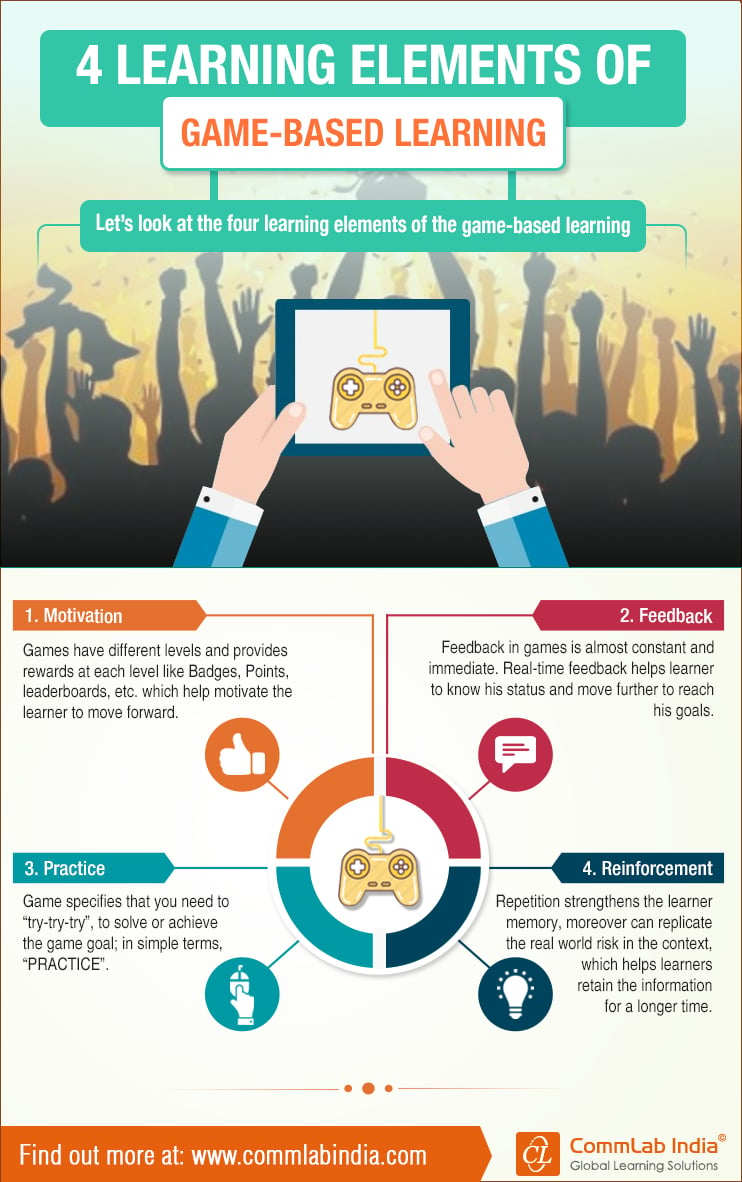 Responsive Drag-and-drop Games
Bring the fun element with drag-and-drop games and gamified quizzes that can run on multiple devices. You can choose from a variety of relationships between the drag and drop items to make your gamified assessments and knowledge check sections visually rich. Providing customized audio feedback to every drag-and-drop attempt will enhance learning impact.
Game Widgets
Some courseware designers add gaming widgets instead of creating interactive games from scratch. It's an easy solution for novice game designers; however, testing game widgets before adding them to your learning content is important. It's better to include instructions for viewing in the landscape or portrait modes for better reliability as some gaming widgets work well either in the portrait or the landscape mode, but not in both. So, when using gaming widgets, test on all devices to ensure the layout is supported along with interactions.
Variables and Advanced Actions
Captivate uses variables to temporarily store values, which can be used by other components. There are two types of variables: i) system and ii) user-defined.
System variables are in-built variables. You can create user-defined variables and assign them to customized actions.
Advanced actions help you create random variables and save data from one session to another. For example, save a learner's name when they start a module and address them with the name in all subsequent interactions. Data stored in an XML document helps load the saved details whenever required.
Shared and conditional actions are also used to gamify online courses. Conditional advanced actions allow learners to take decisions in the course. Standard advanced actions are used to restart the game, reset all variables, and restore the initial view of the screen/slide.
So, leverage these features and options of Captivate to create gamified online courses for interactive and fun-filled learning.